Bull & Bear Markets: A Timeline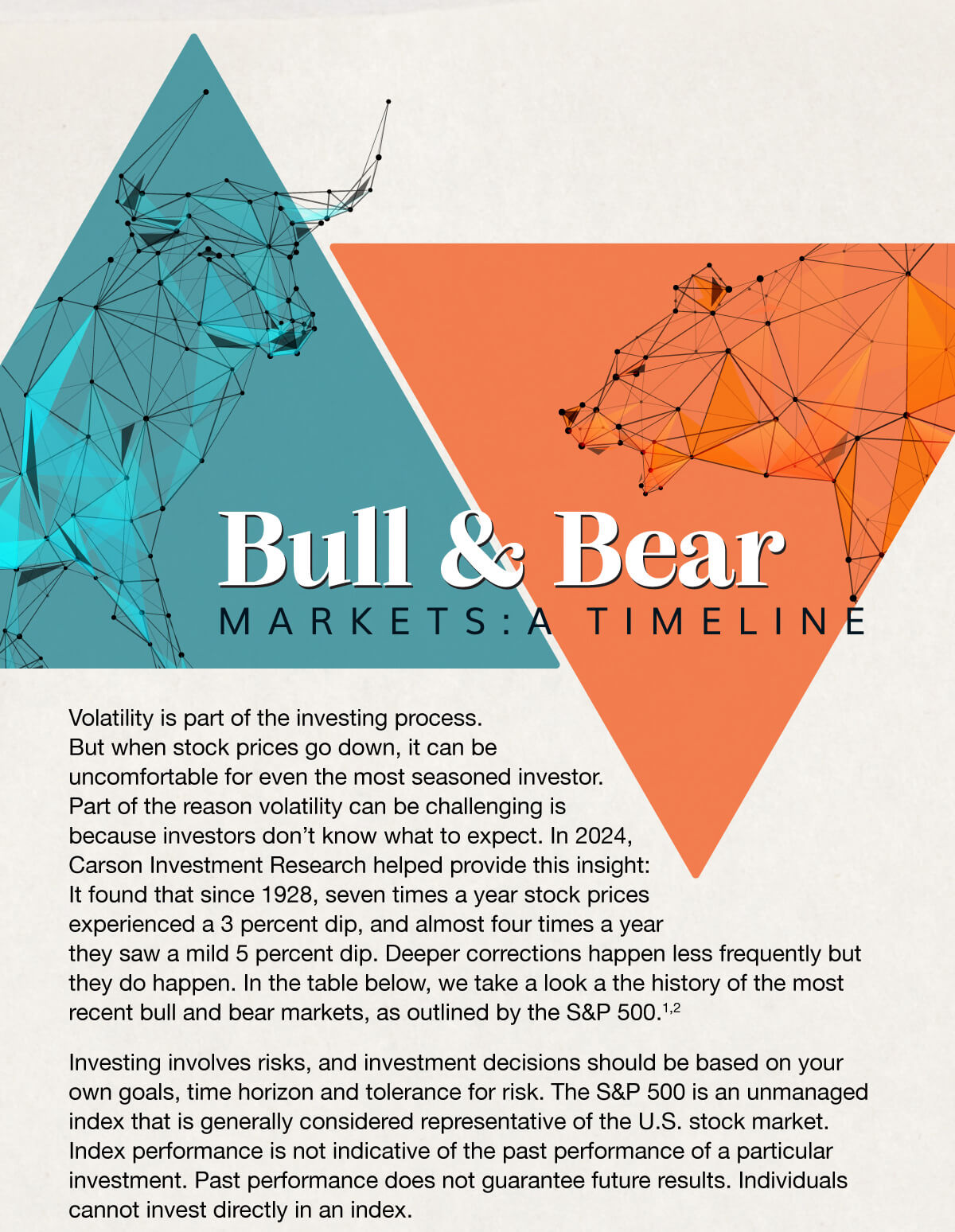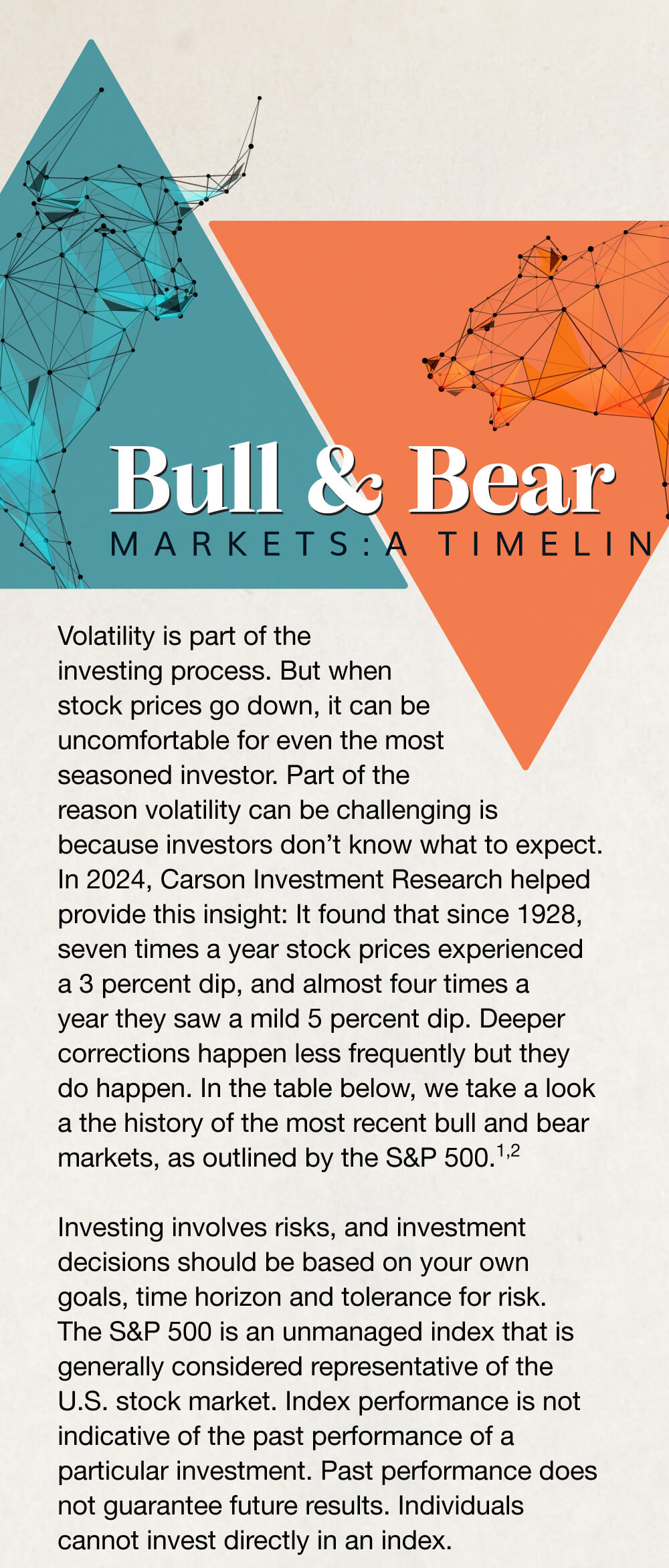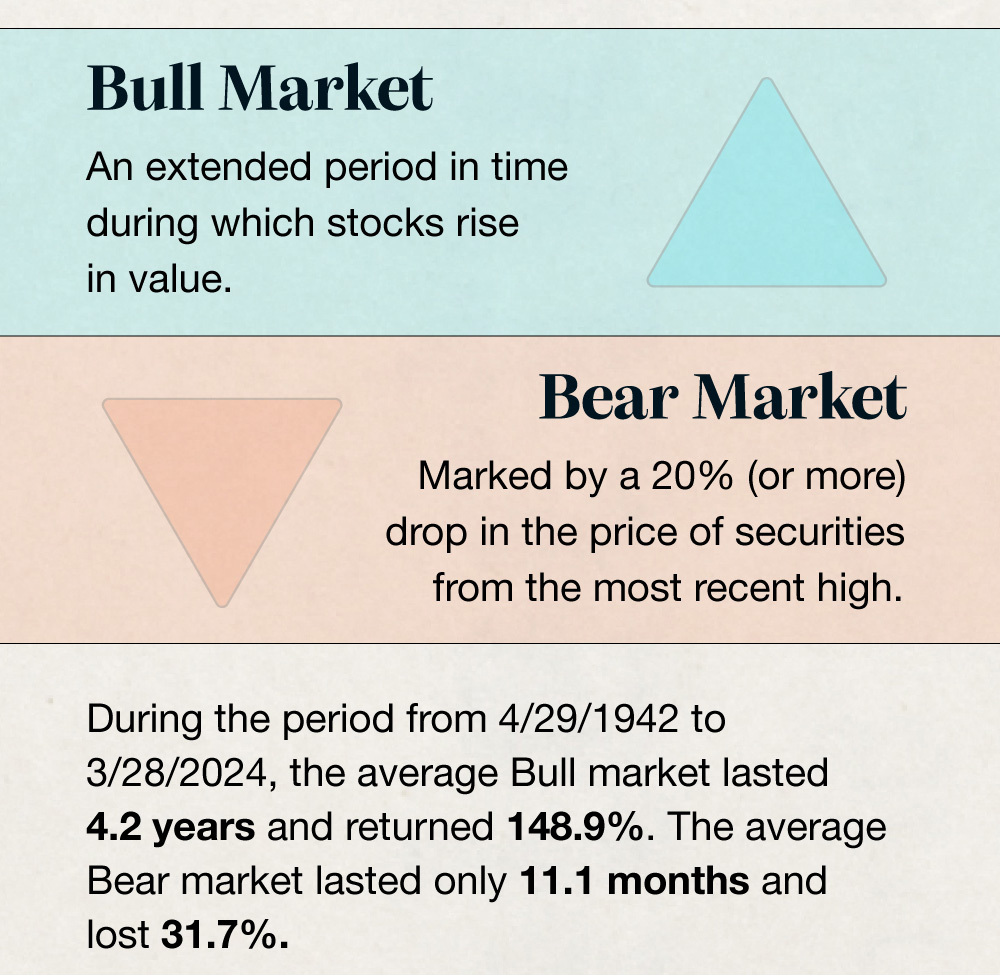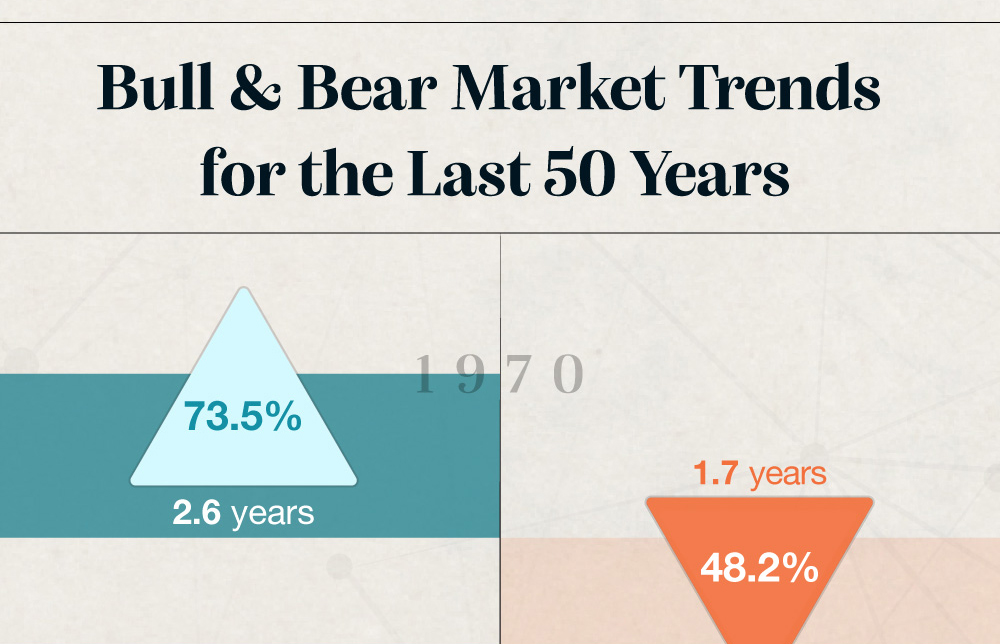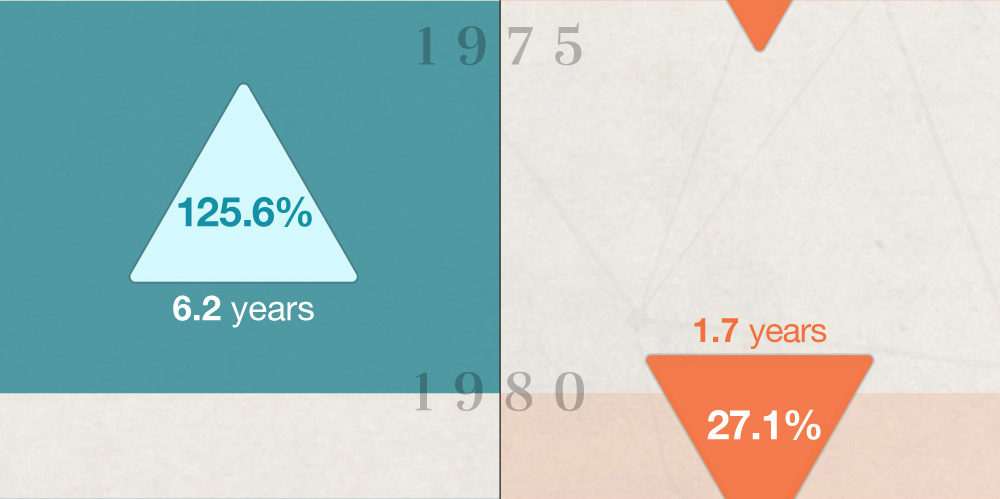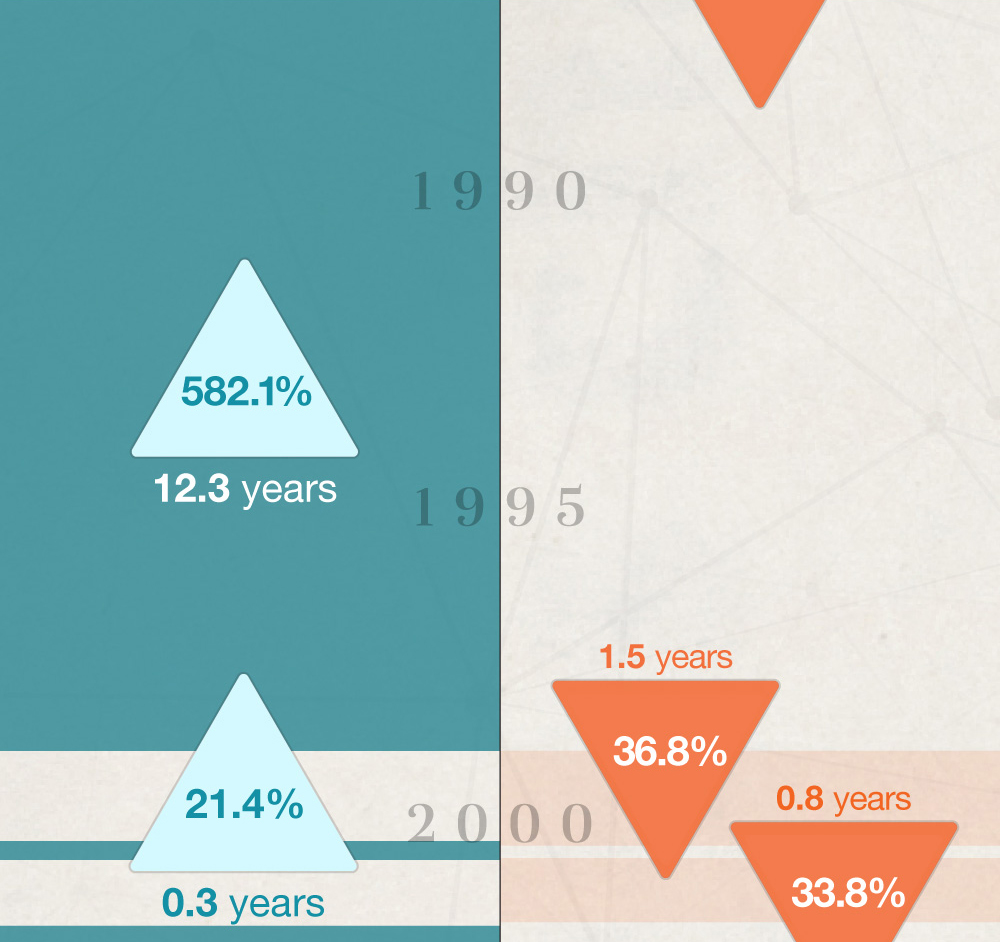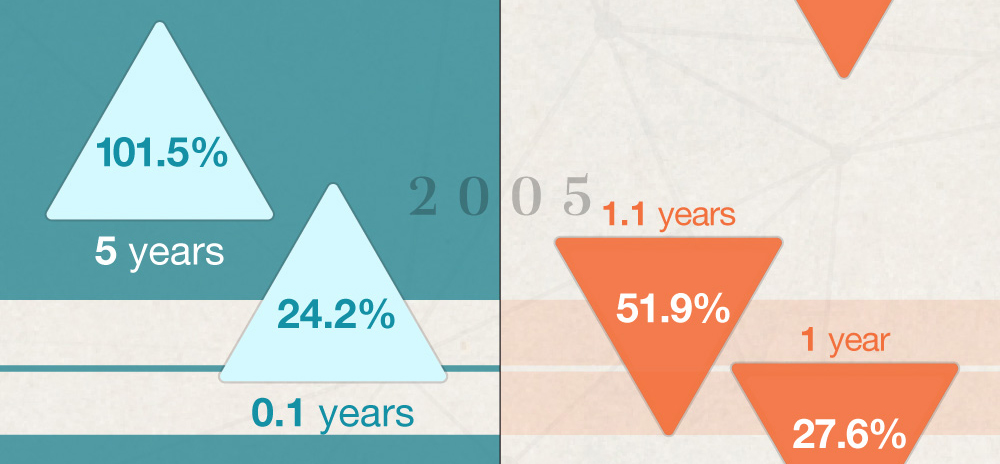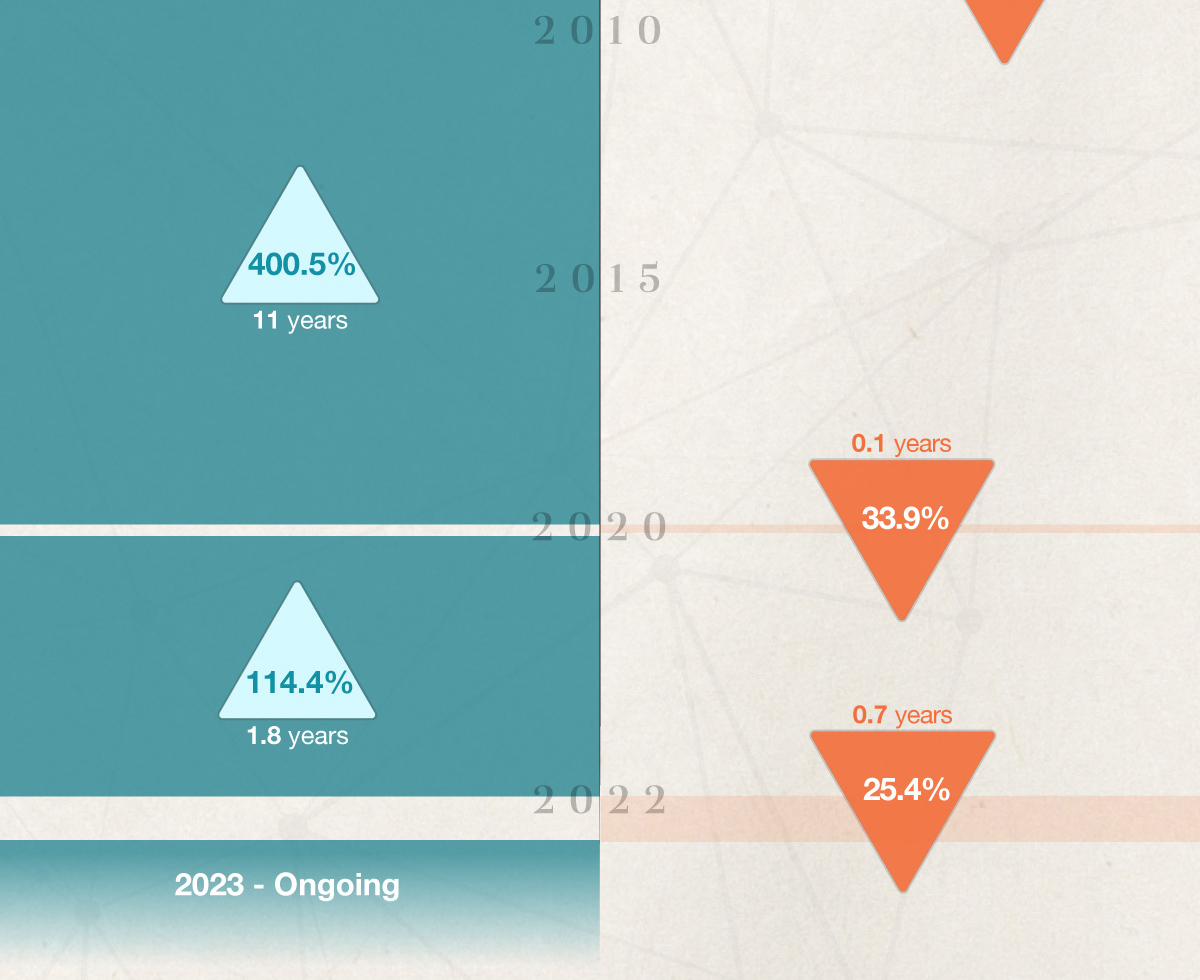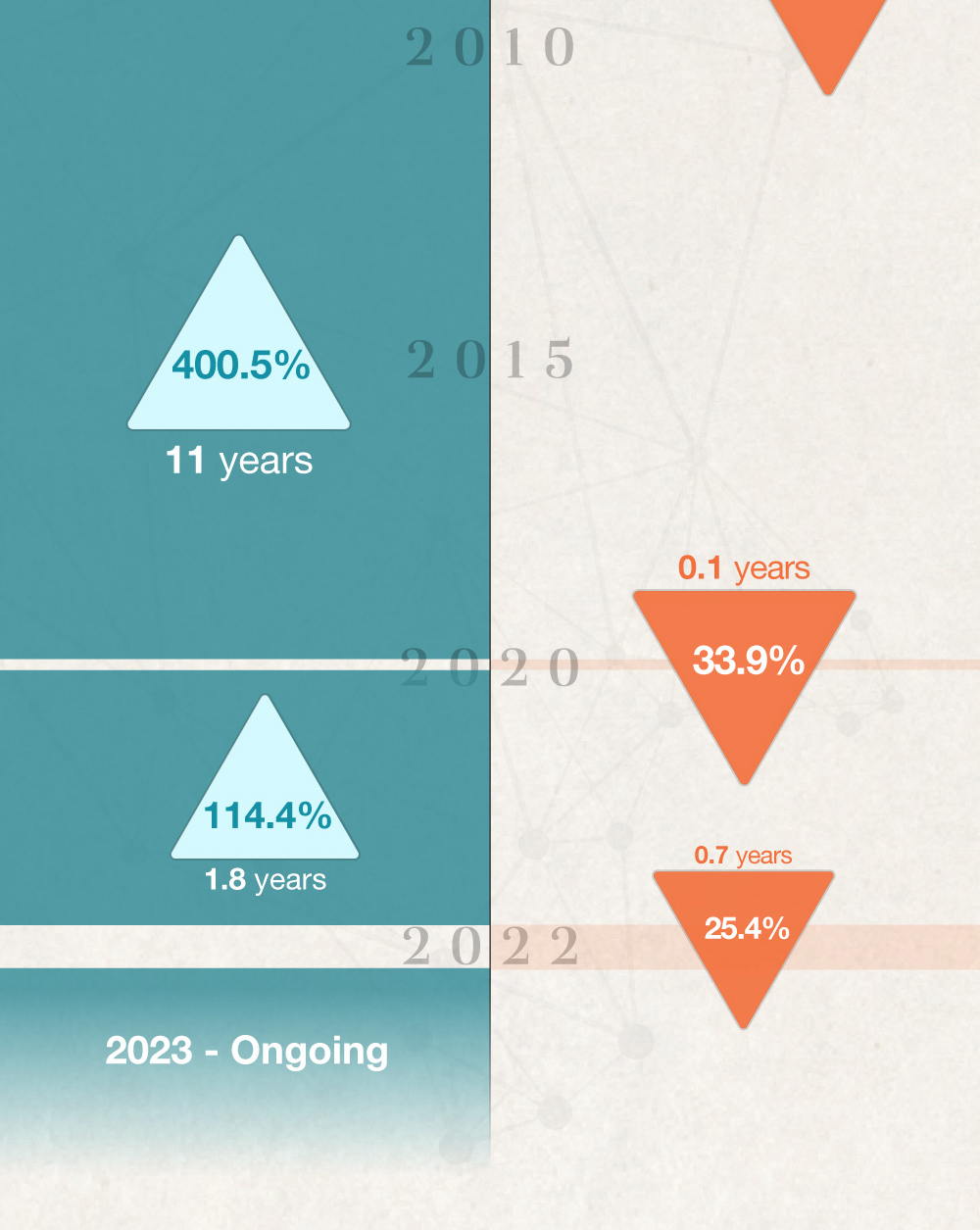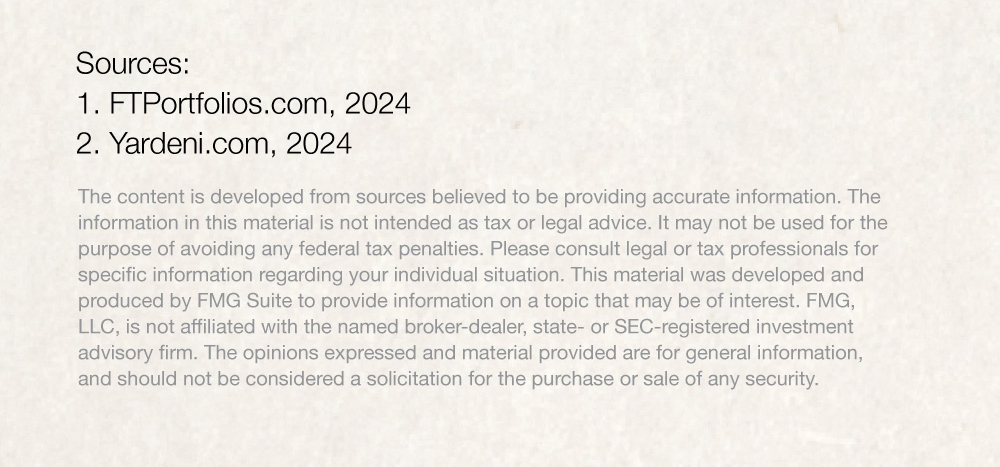 Related Content
Some people wonder if Social Security will remain financially sound enough to pay the benefits they are owed.
Each year hundreds of children die or are injured in pool accidents. By taking seven steps, you can keep your pool safe.
A growing number of Americans are pushing back the age at which they plan to retire. Or deciding not to retire at all.