Bull & Bear Markets: A Timeline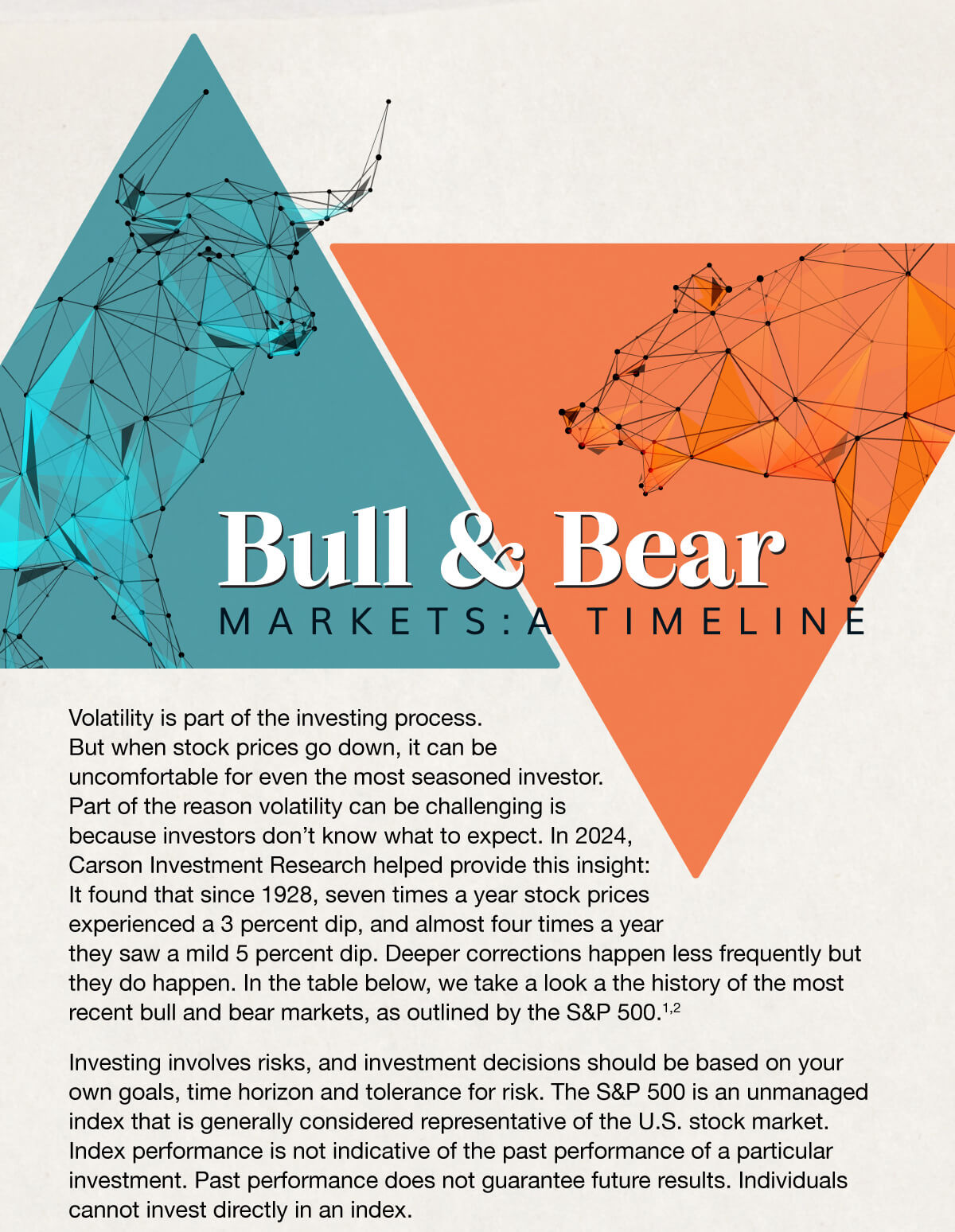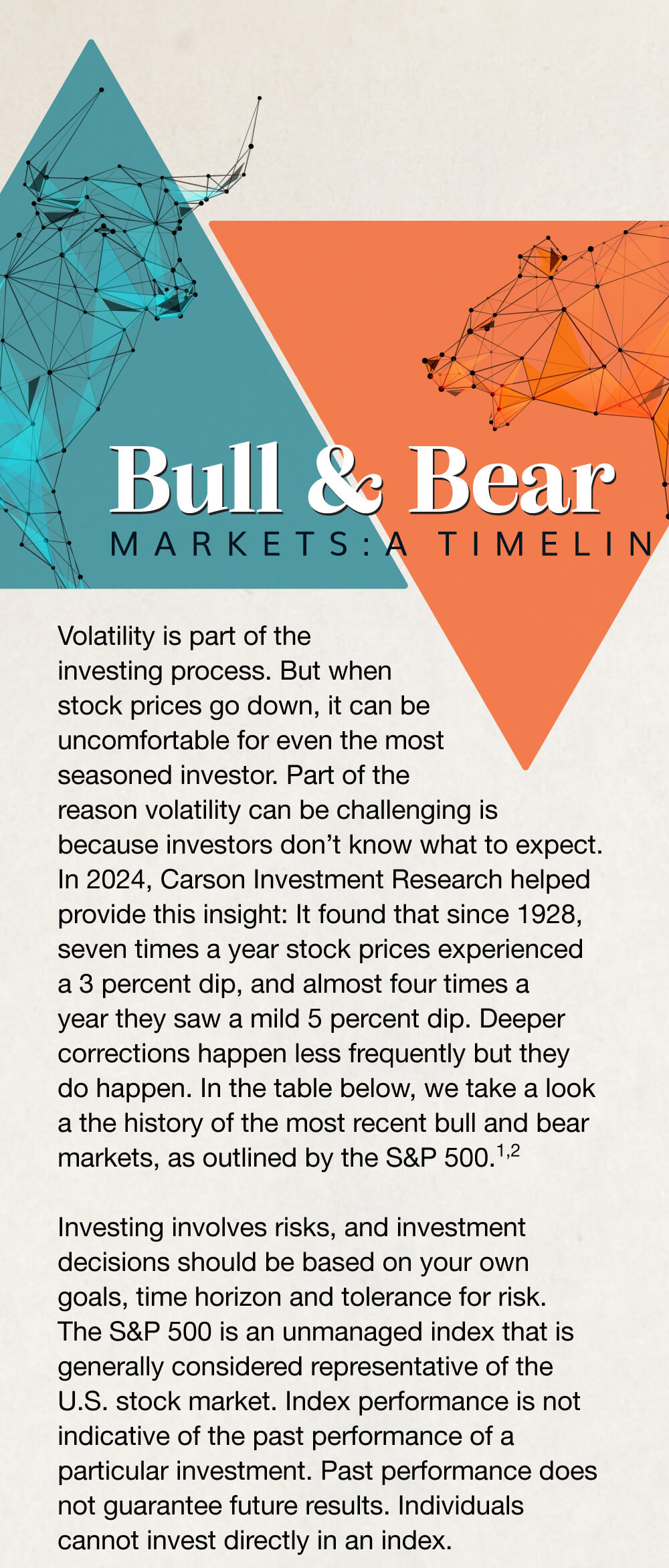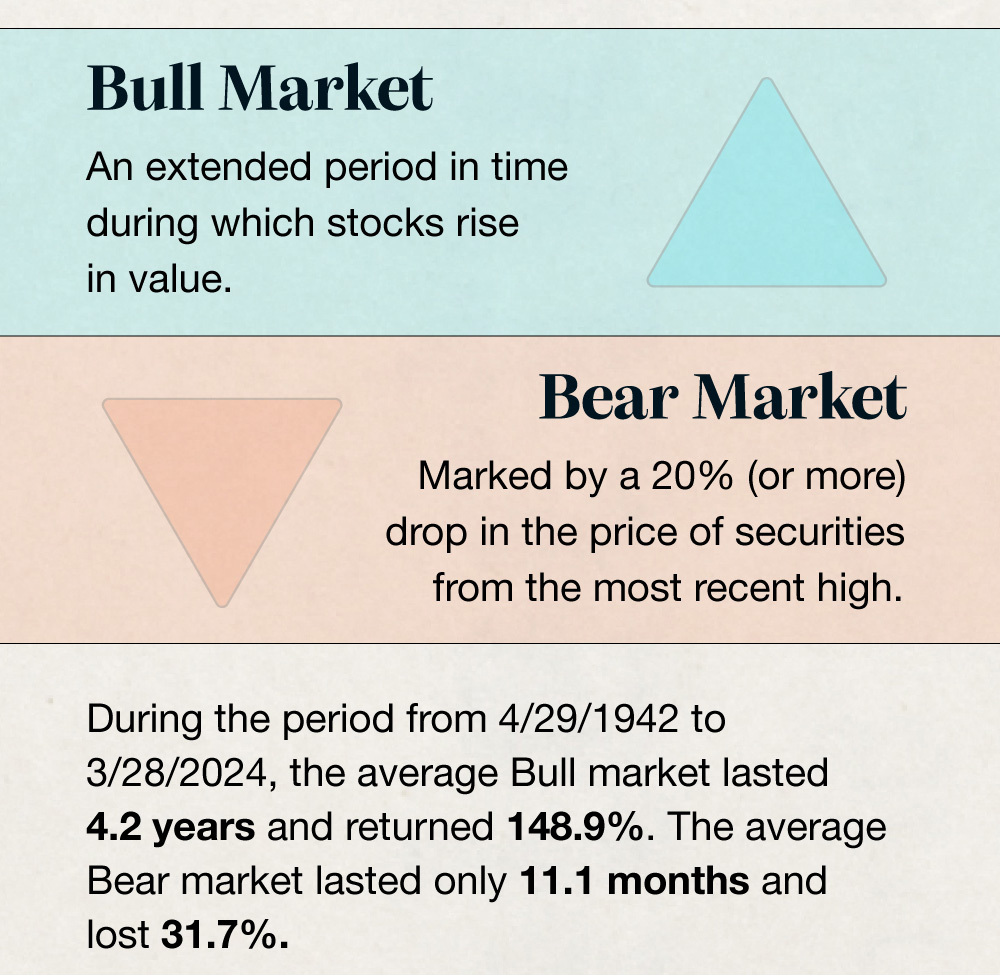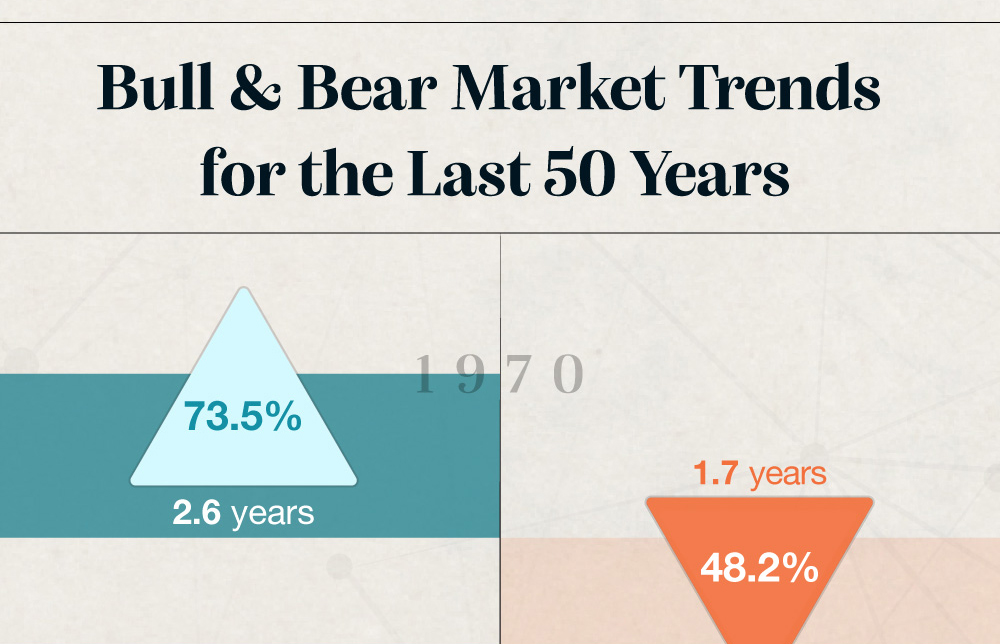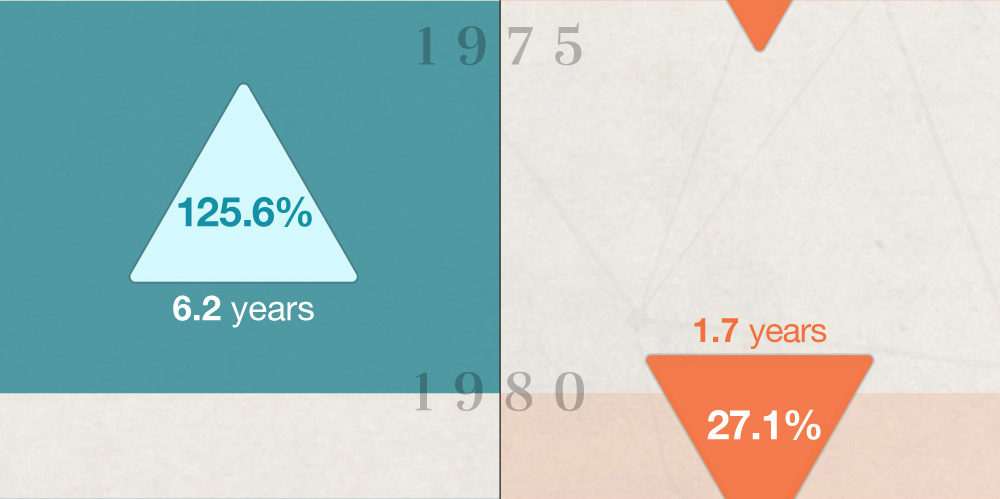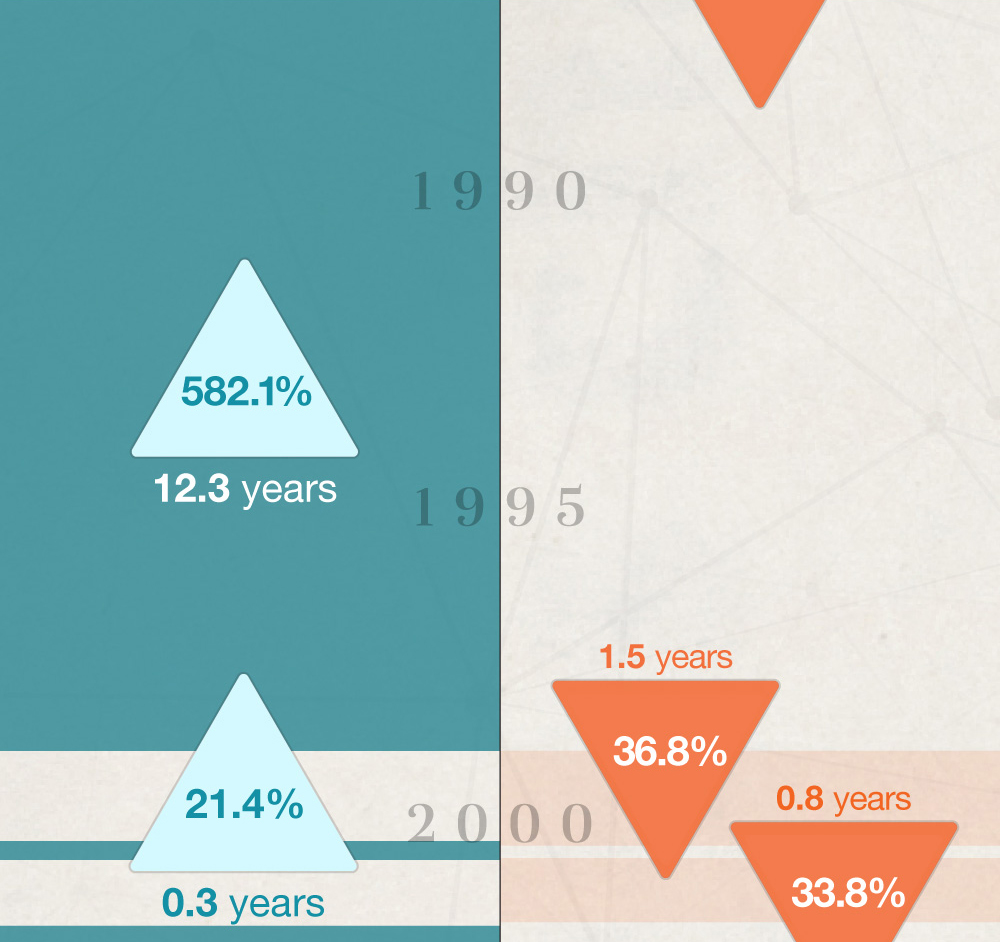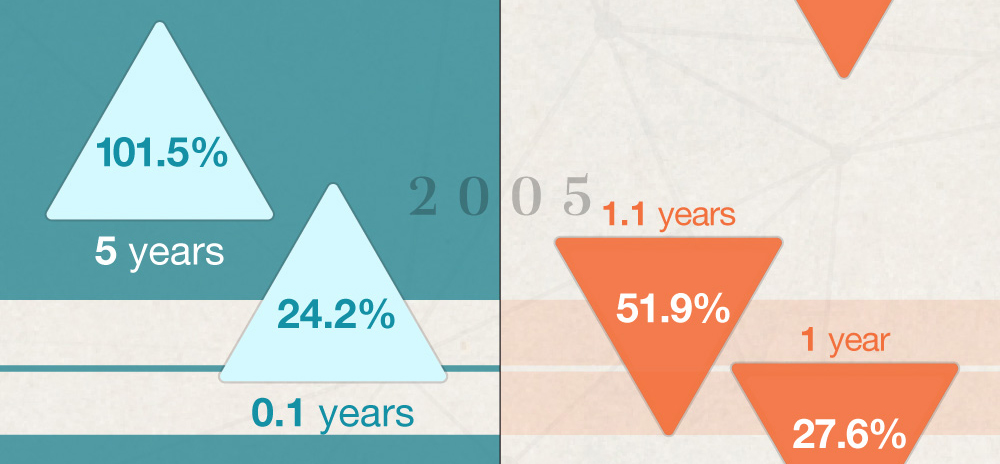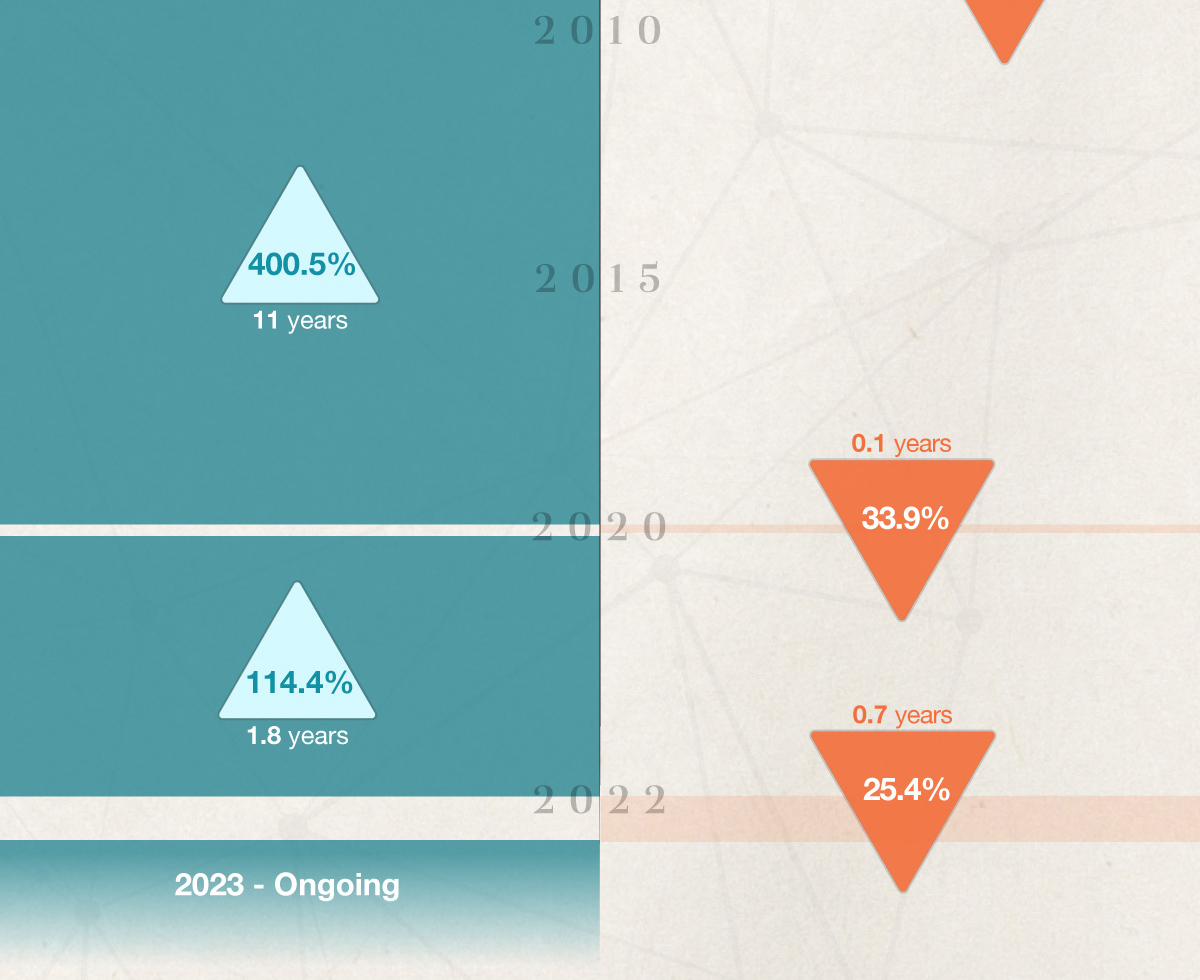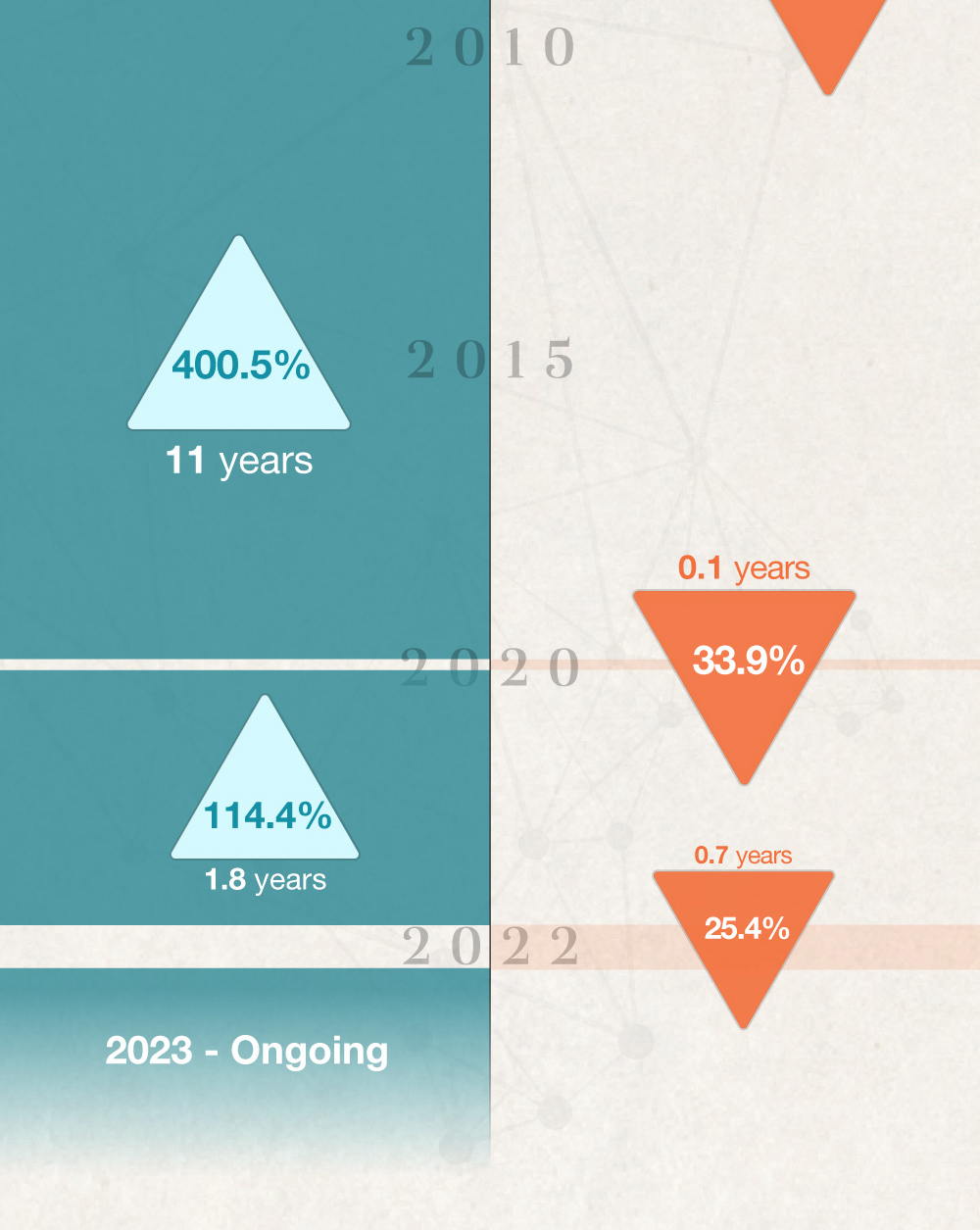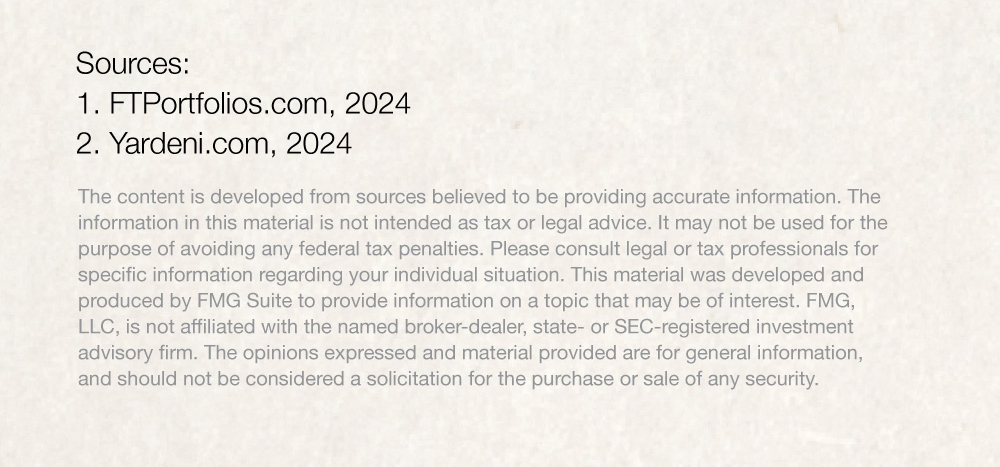 Related Content
The recent COVID-19 pandemic has impacted almost every aspect of life and work - and small businesses are no exception.
What do golf and personal finances have in common? A lot of things, but the key is confidence.
The number of men and women in the United States appears to be approximately equal . . . at first glance. Women walk a different path than men, and a much longer one. After the age of 40, women outnumber men in every age cohort.