What's My 2023 Tax Bracket?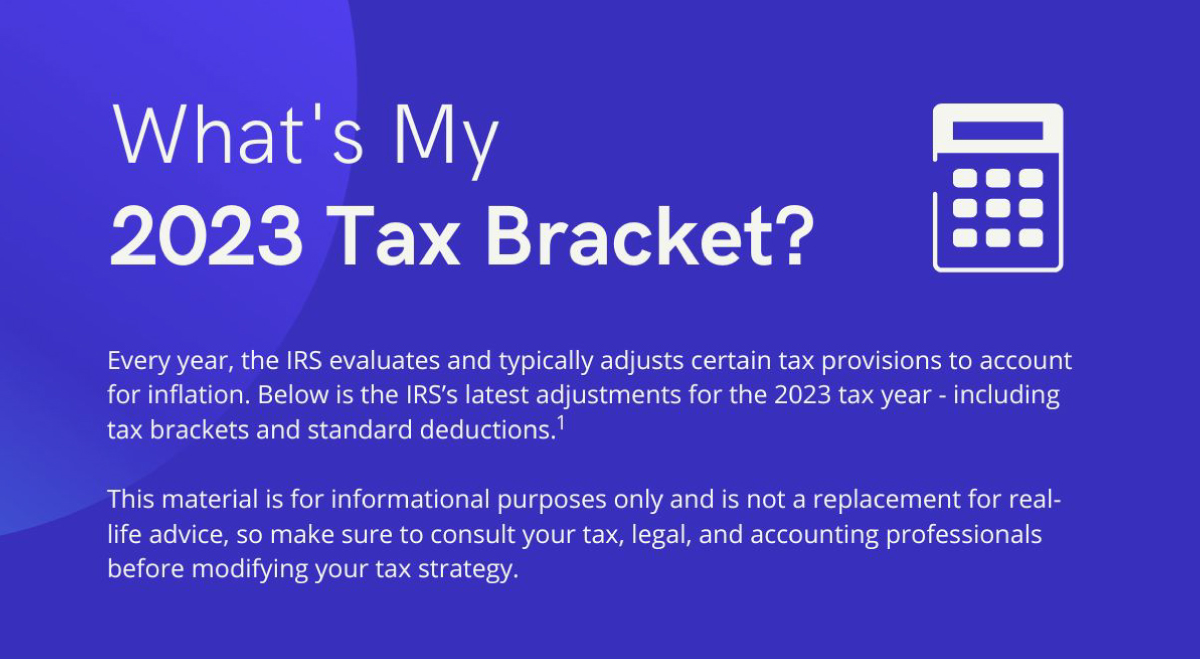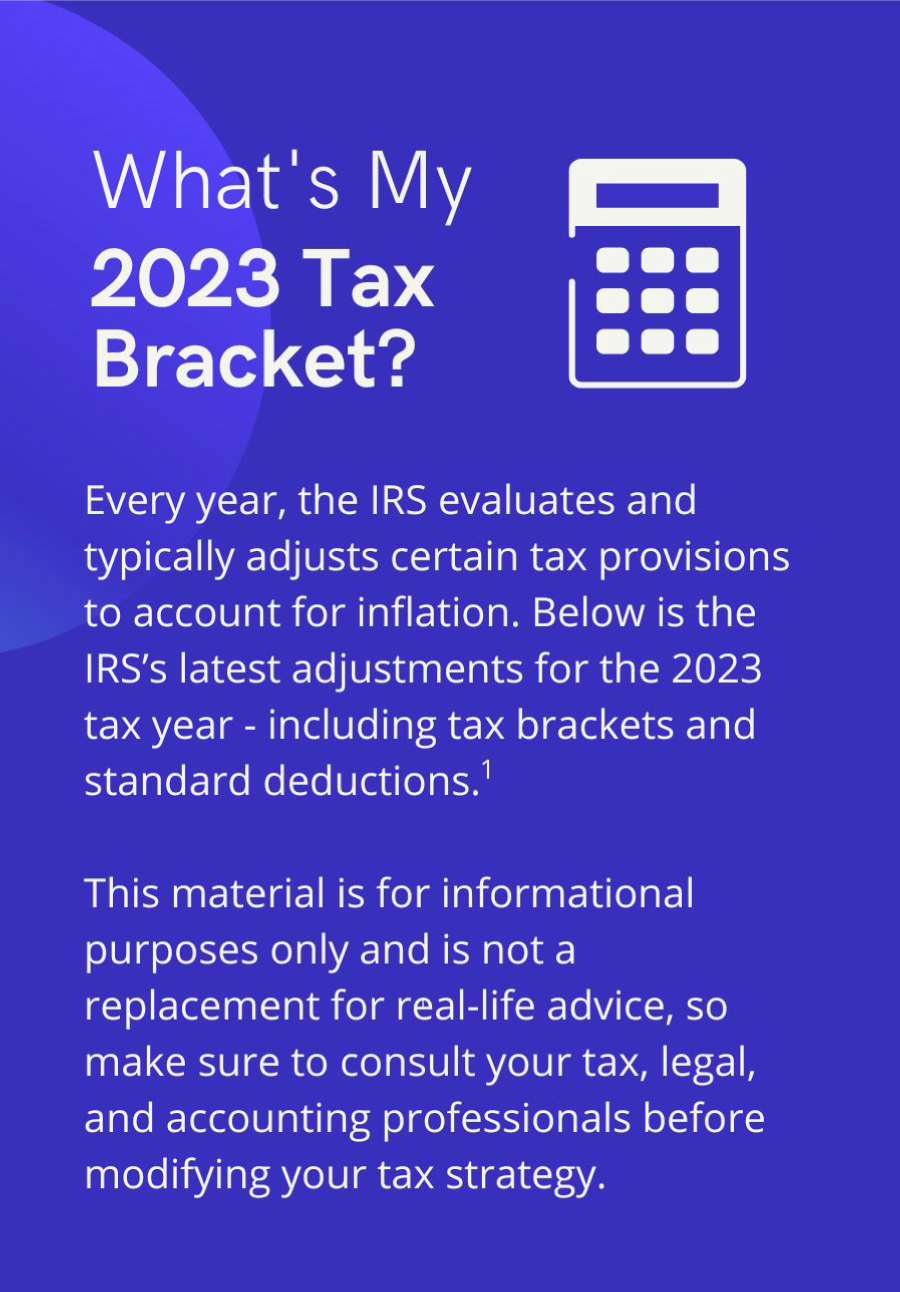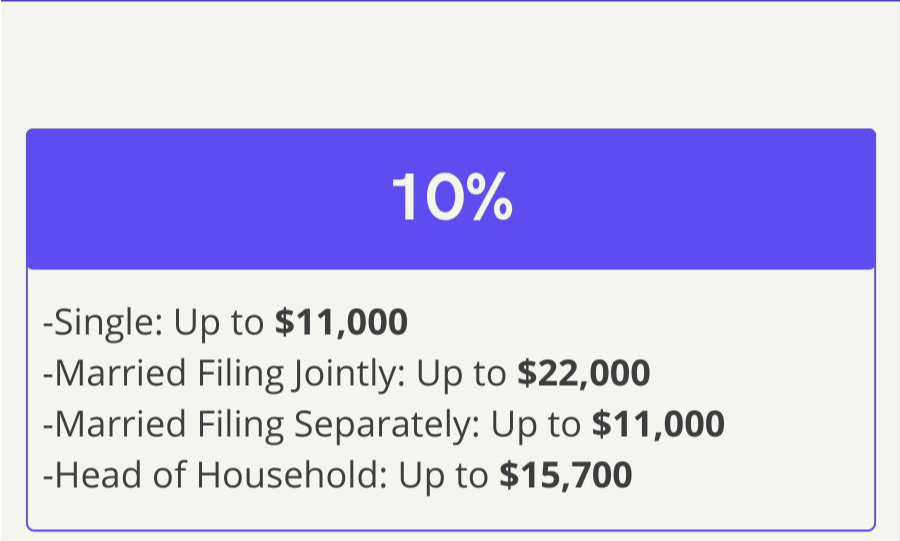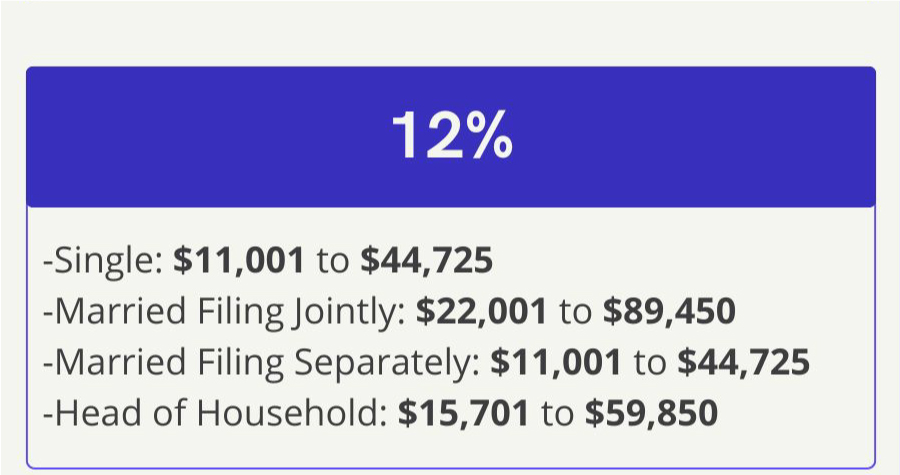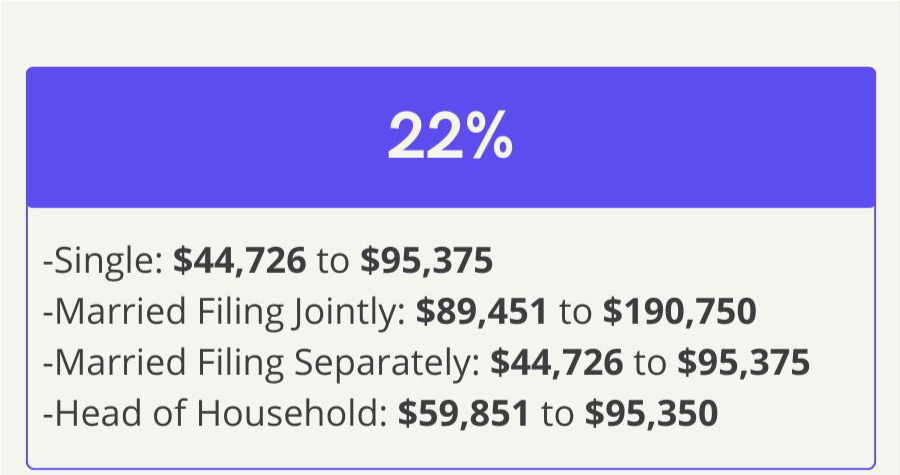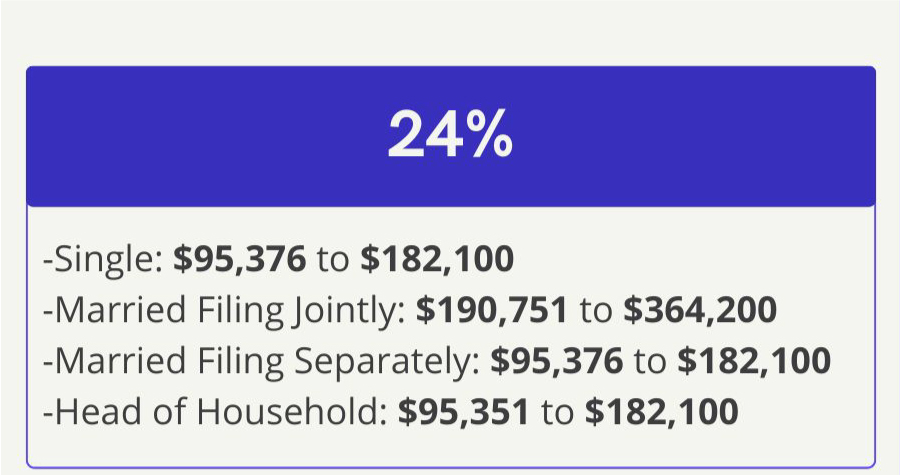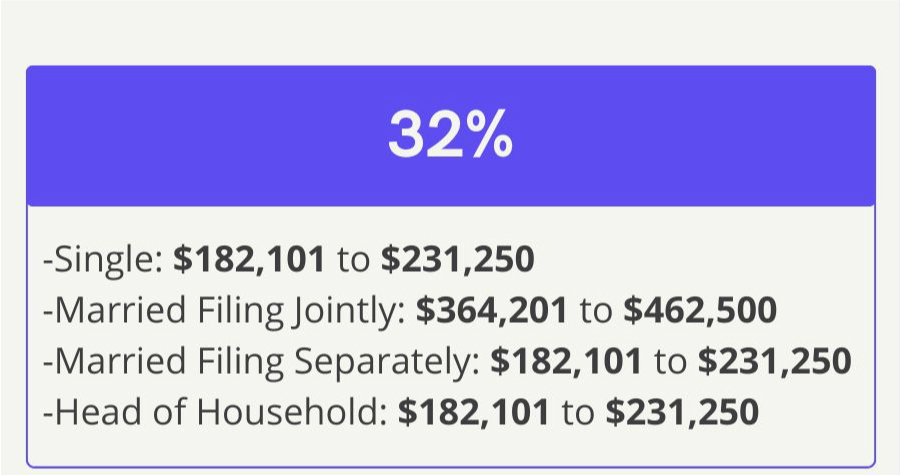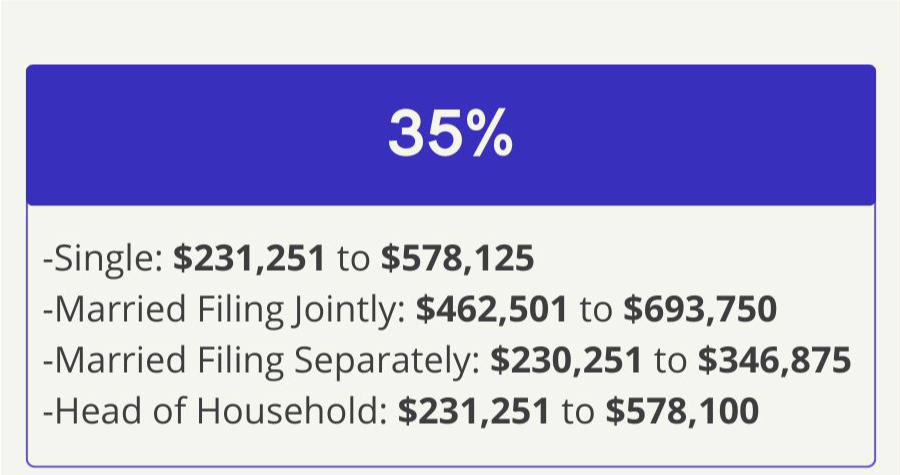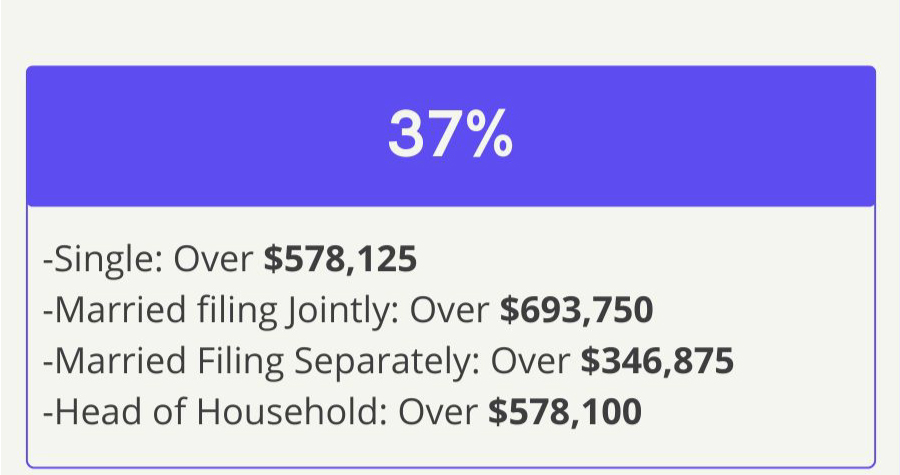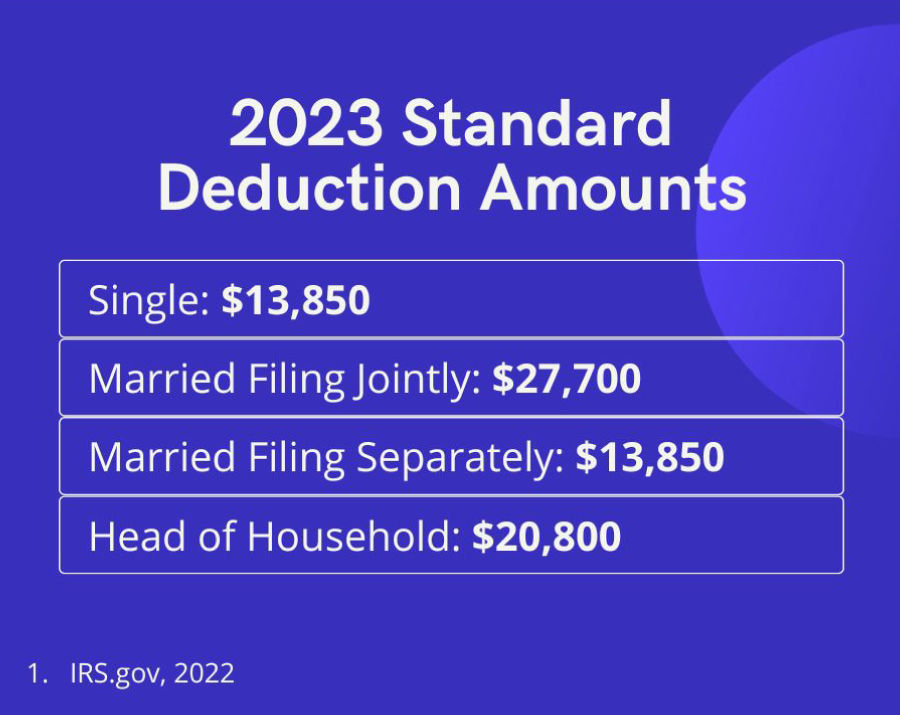 Related Content
"Cut spending." "Slash expenses." "Avoid shopping." The overwhelming advice about cutting expenses makes it sound downright unappealing. No wonder many of us haven't learned to be good financial managers.
What's your most pressing priority right now? This interactive guide will walk you through the process of assessing your business priorities and provide actionable insights to bring them to fruition. You can also take the self-assessment to help you get started on planning your next steps.
When you're married and have children, insurance needs will be different.