How to Conquer the World - 5 Financial Strategies for Savvy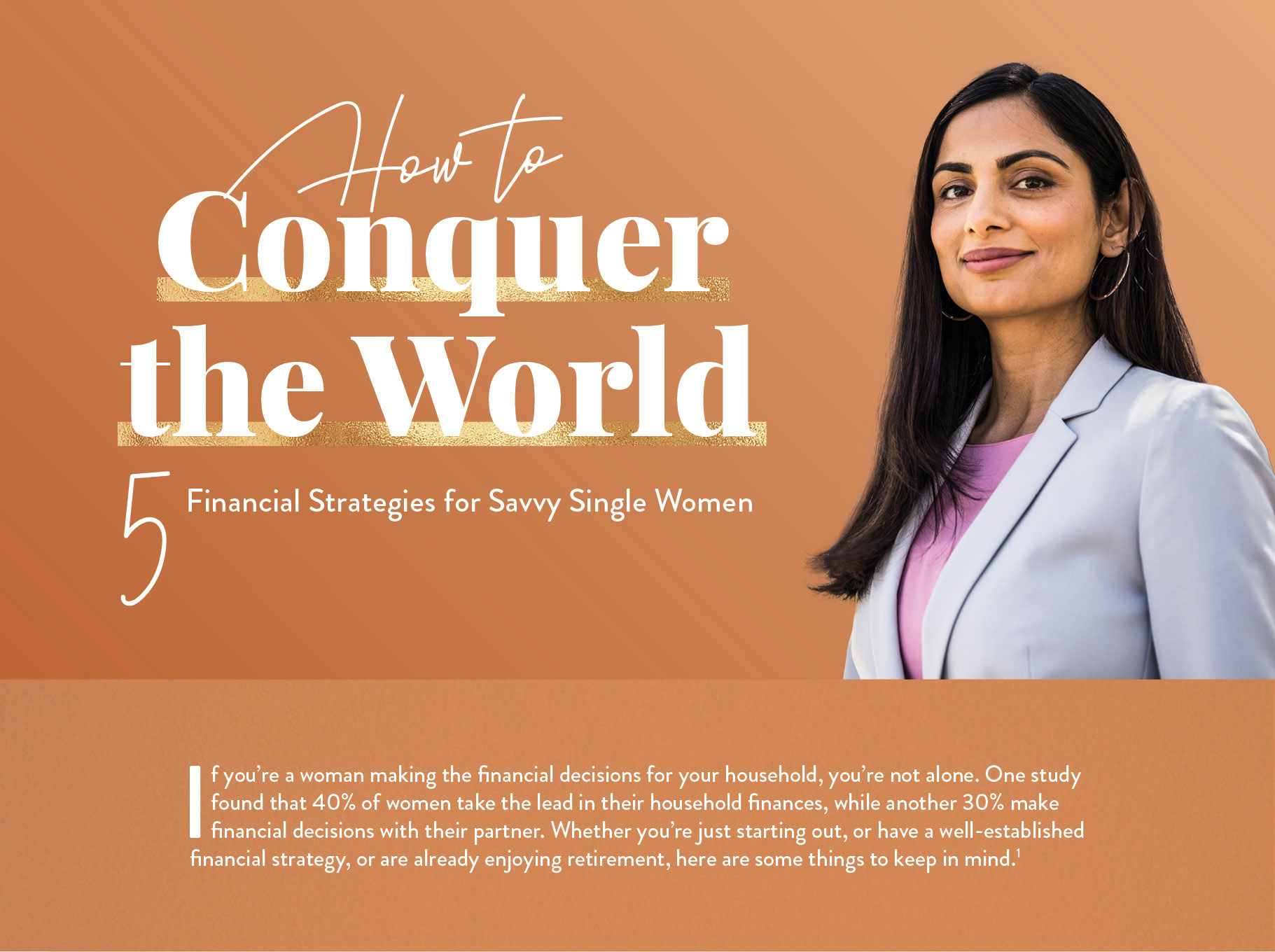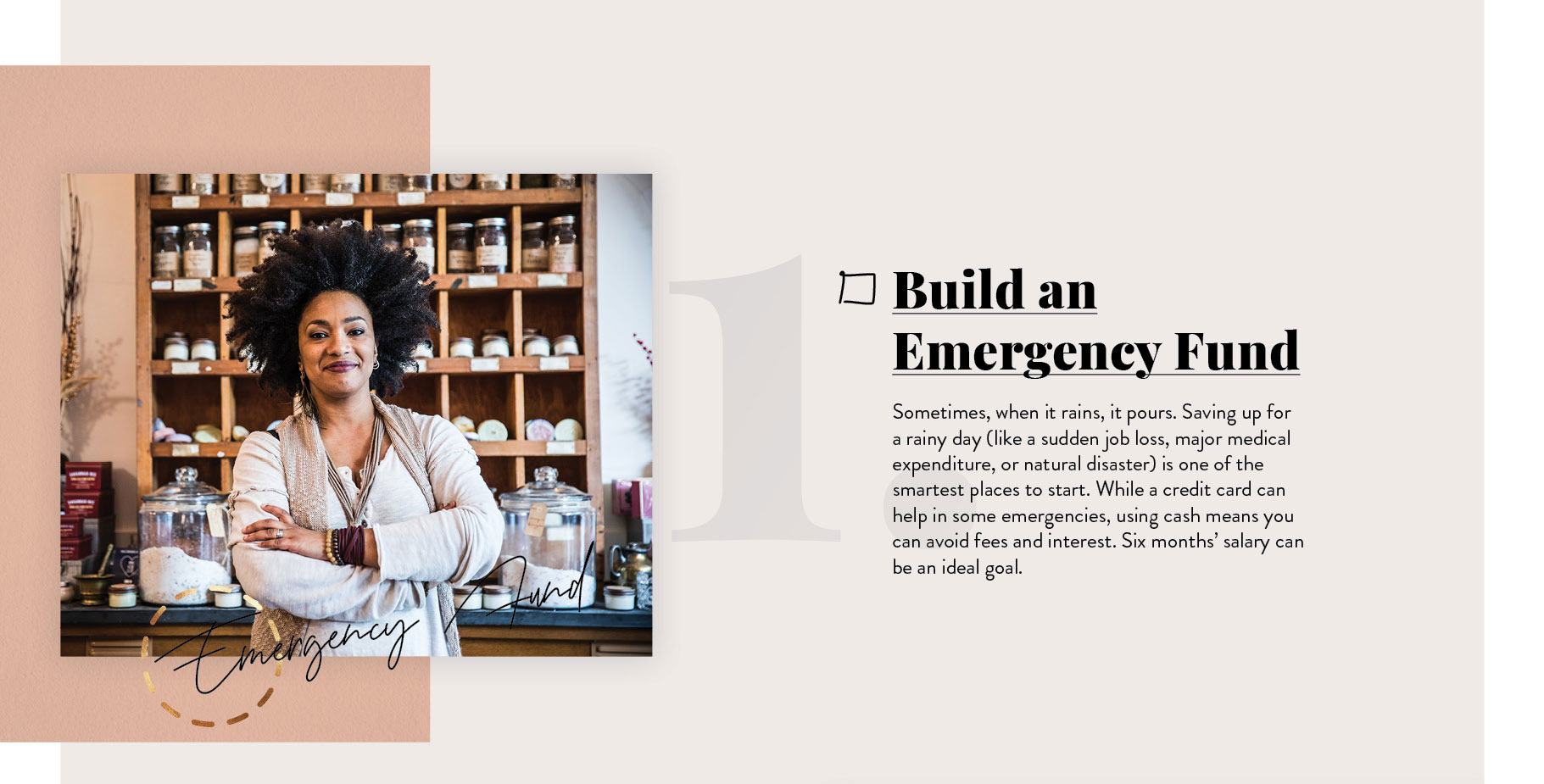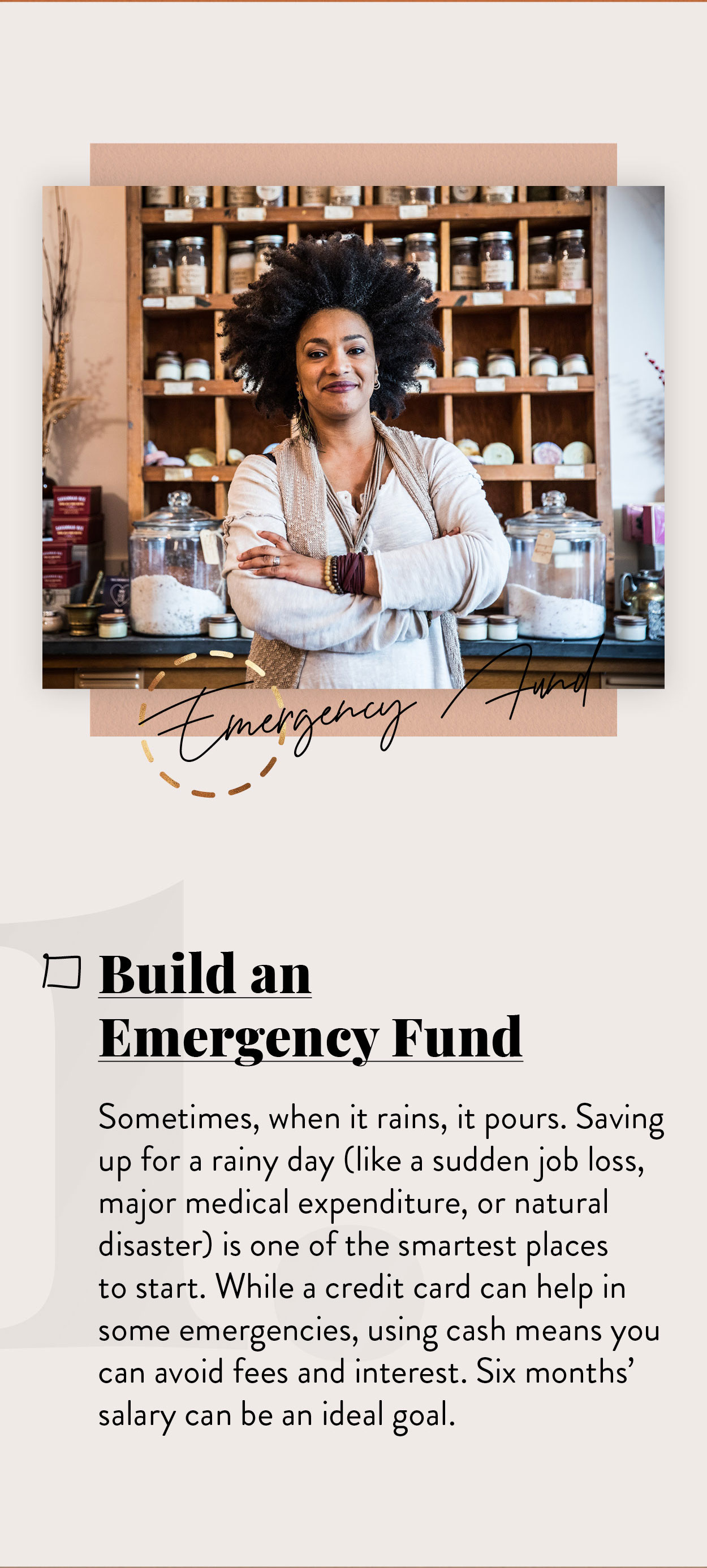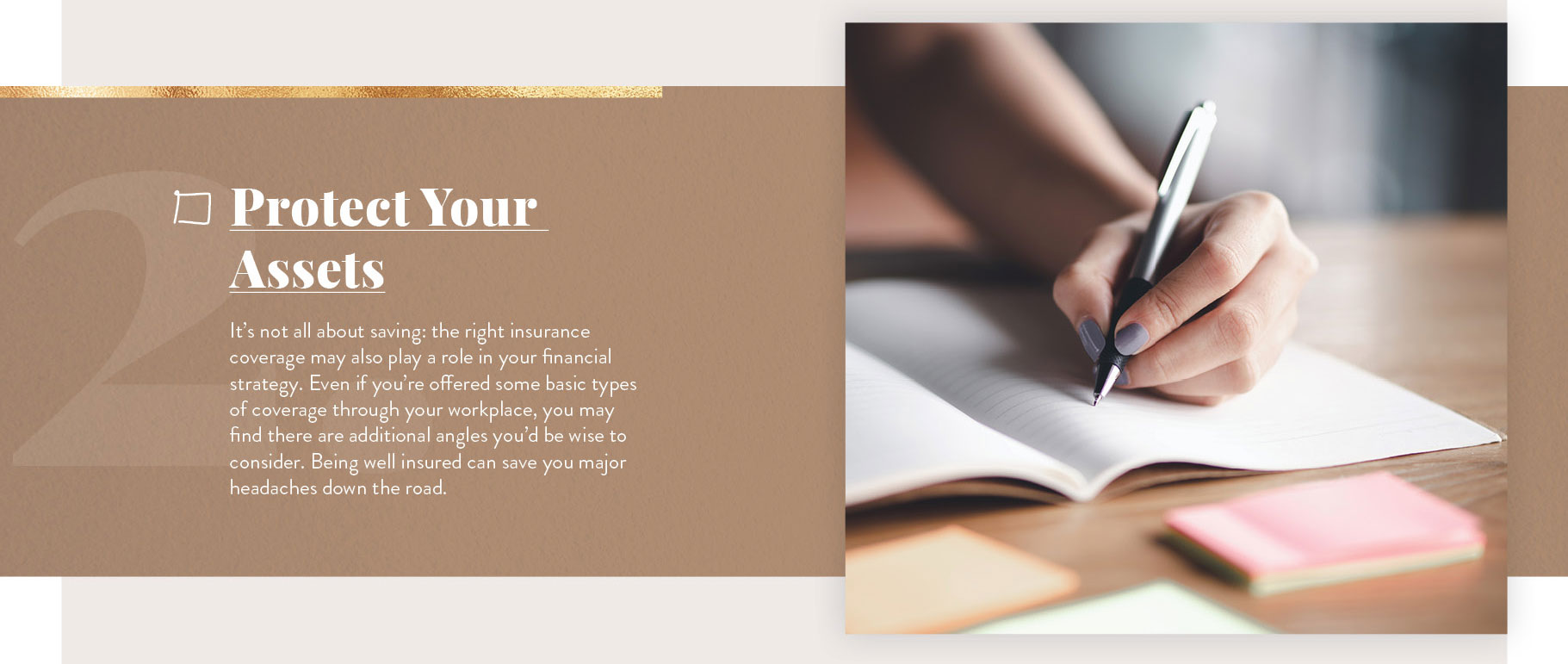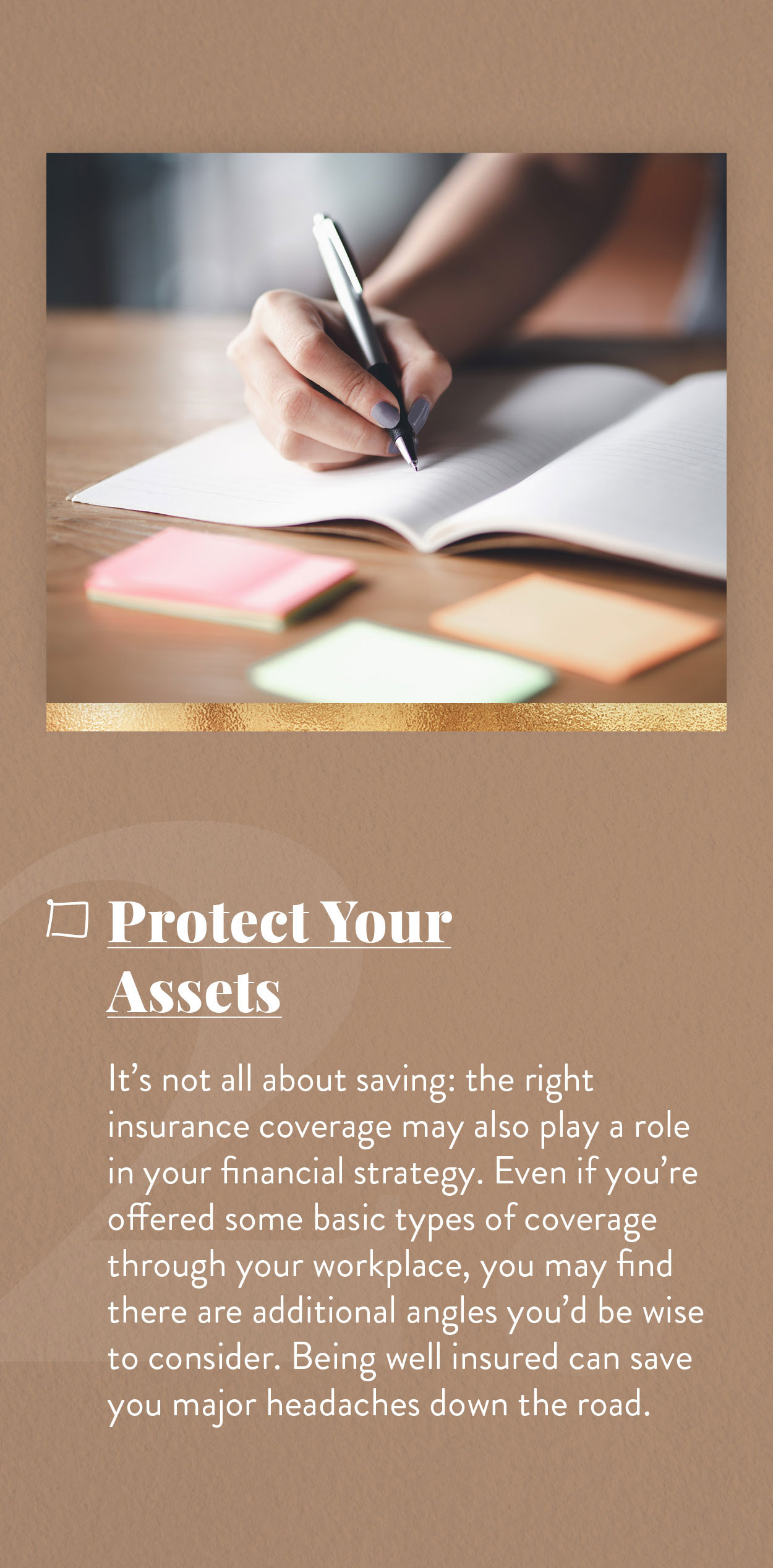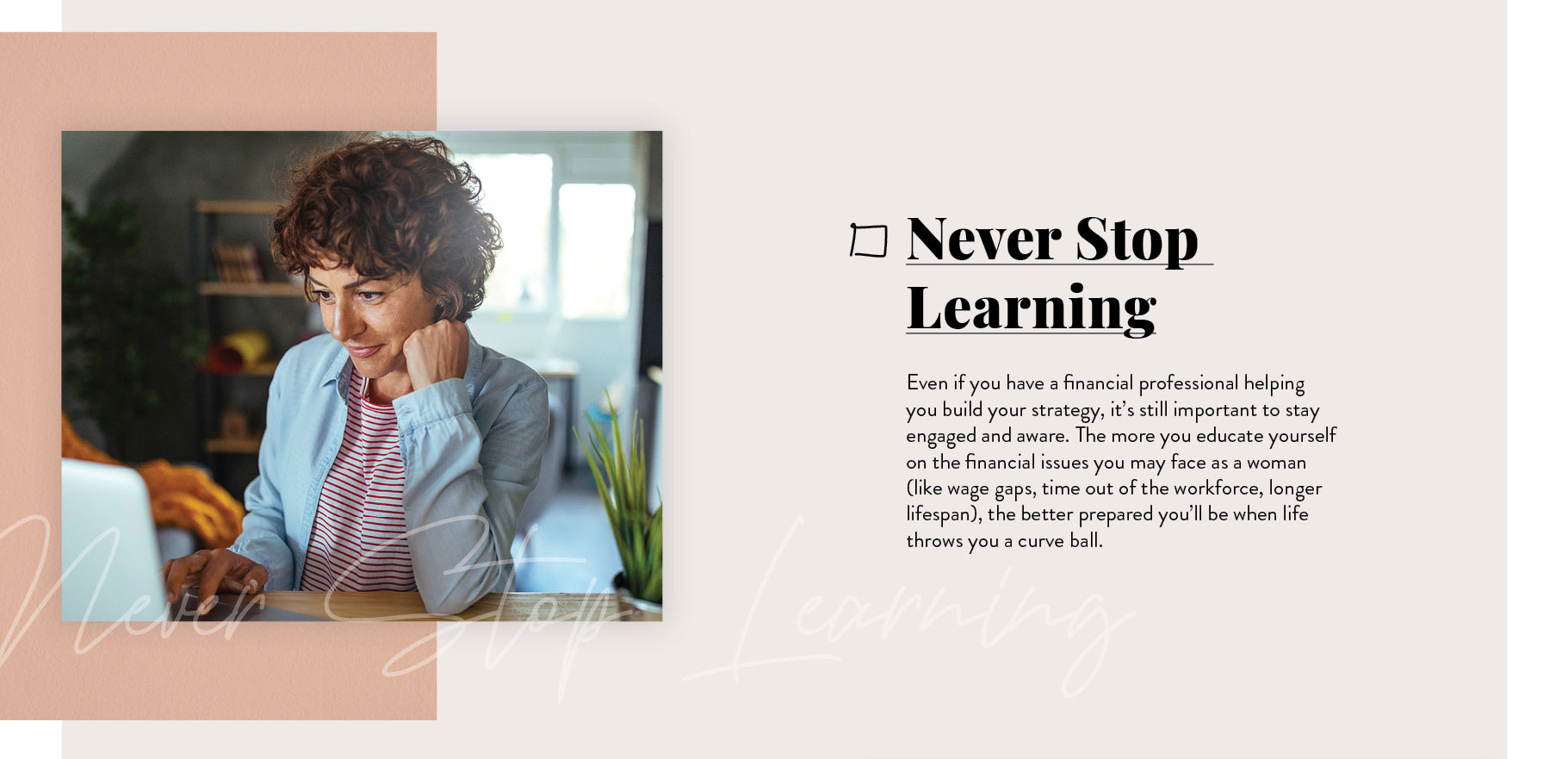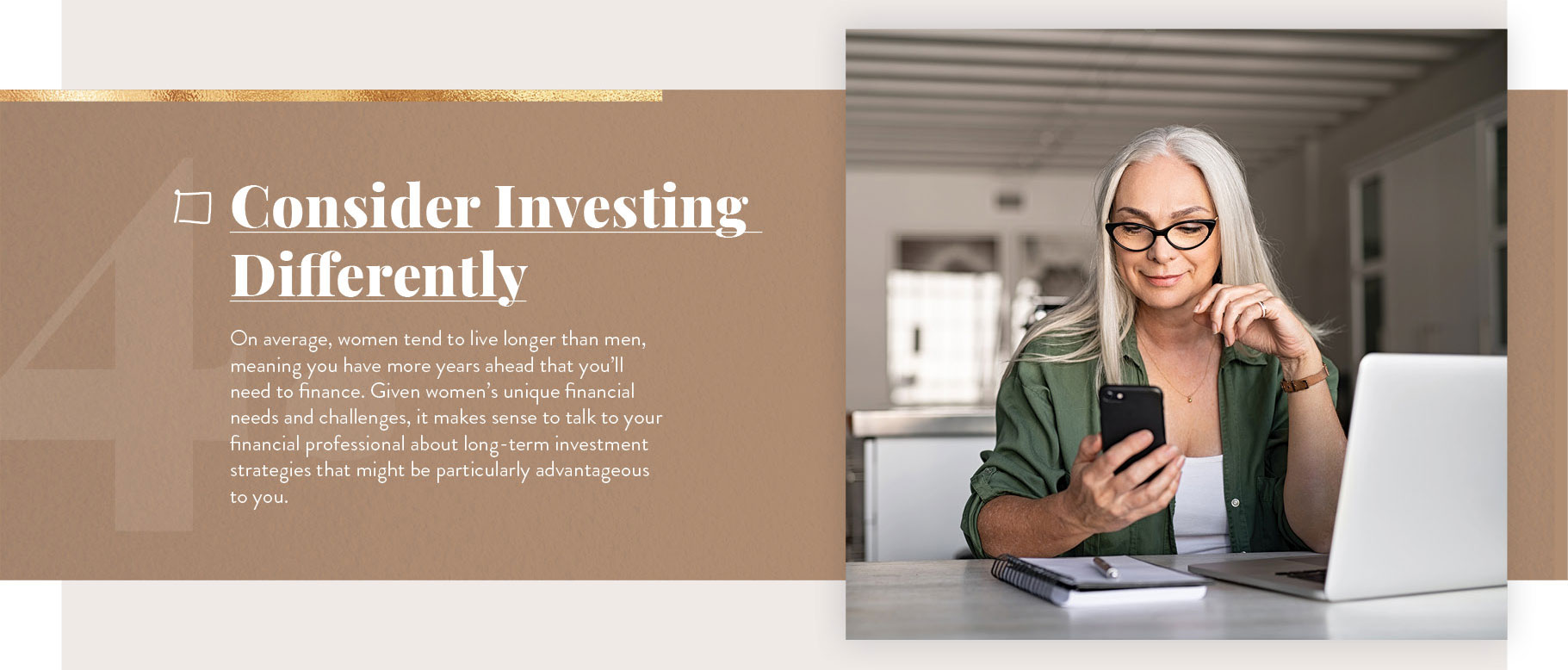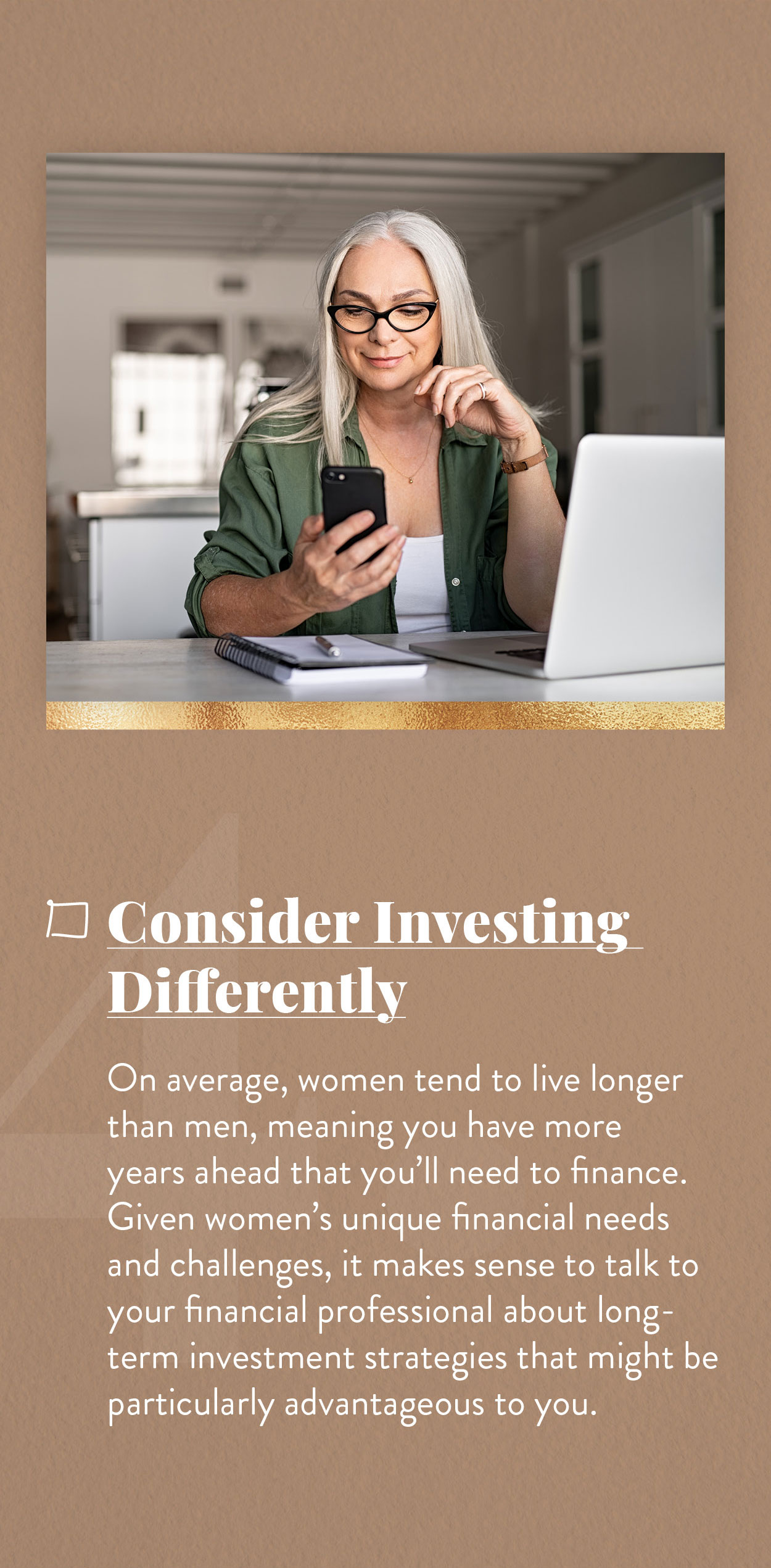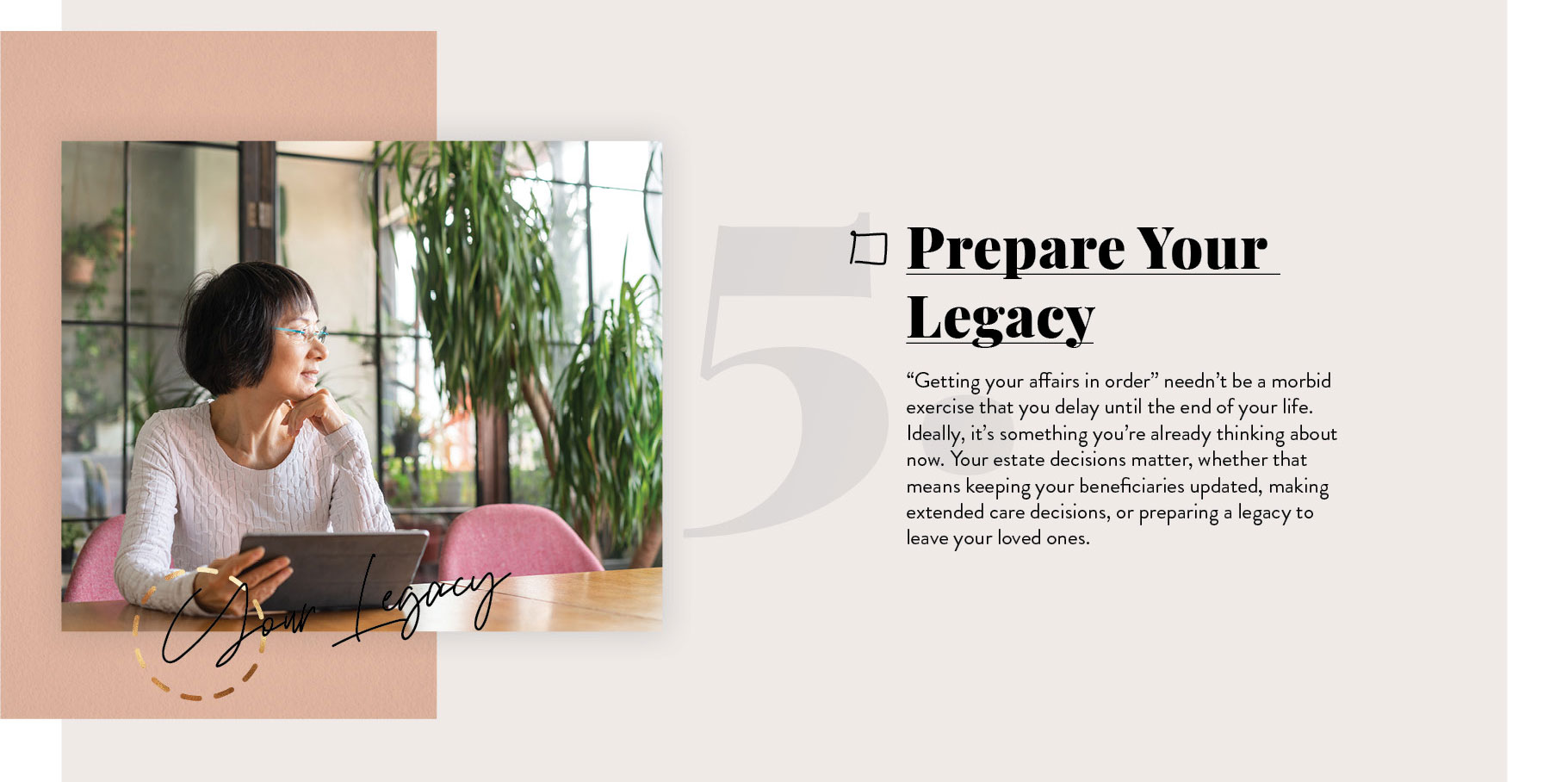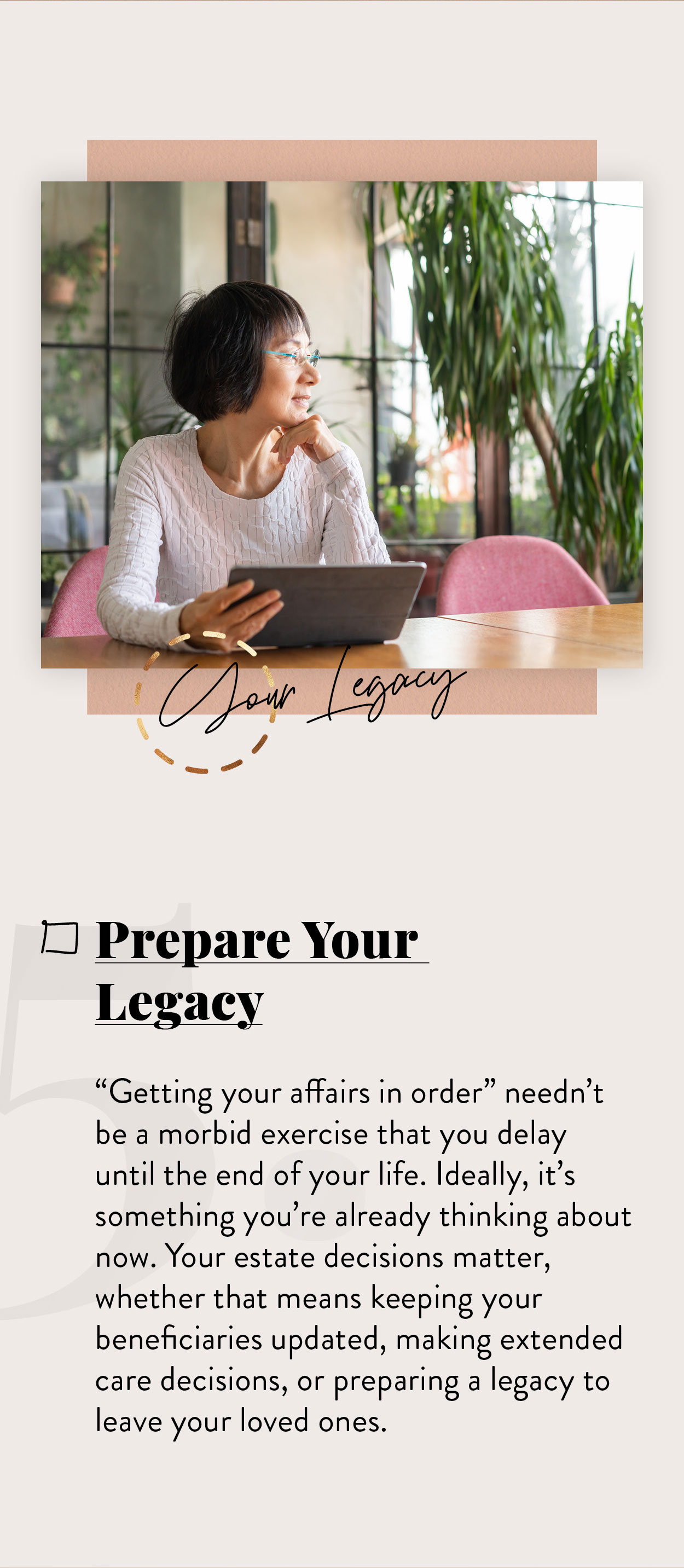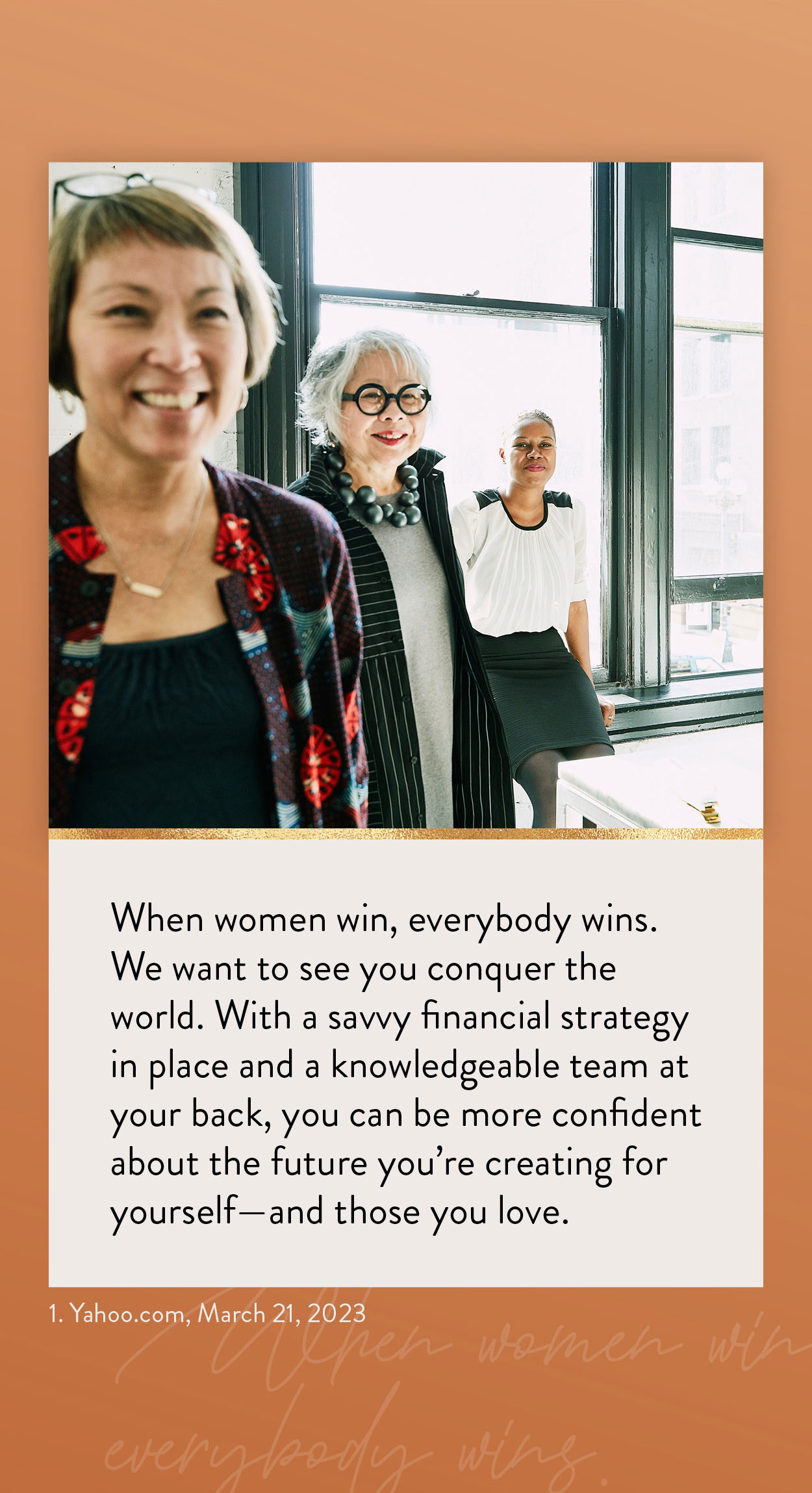 Related Content
International funds invest in non-U.S. markets, while global funds may invest in U.S. stocks alongside non-U.S. stocks.
In the world of finance, the effects of the "confidence gap" can be especially apparent.
In life it often happens that the answers to our most pressing questions are right in our own backyards.