A Meal for All Generations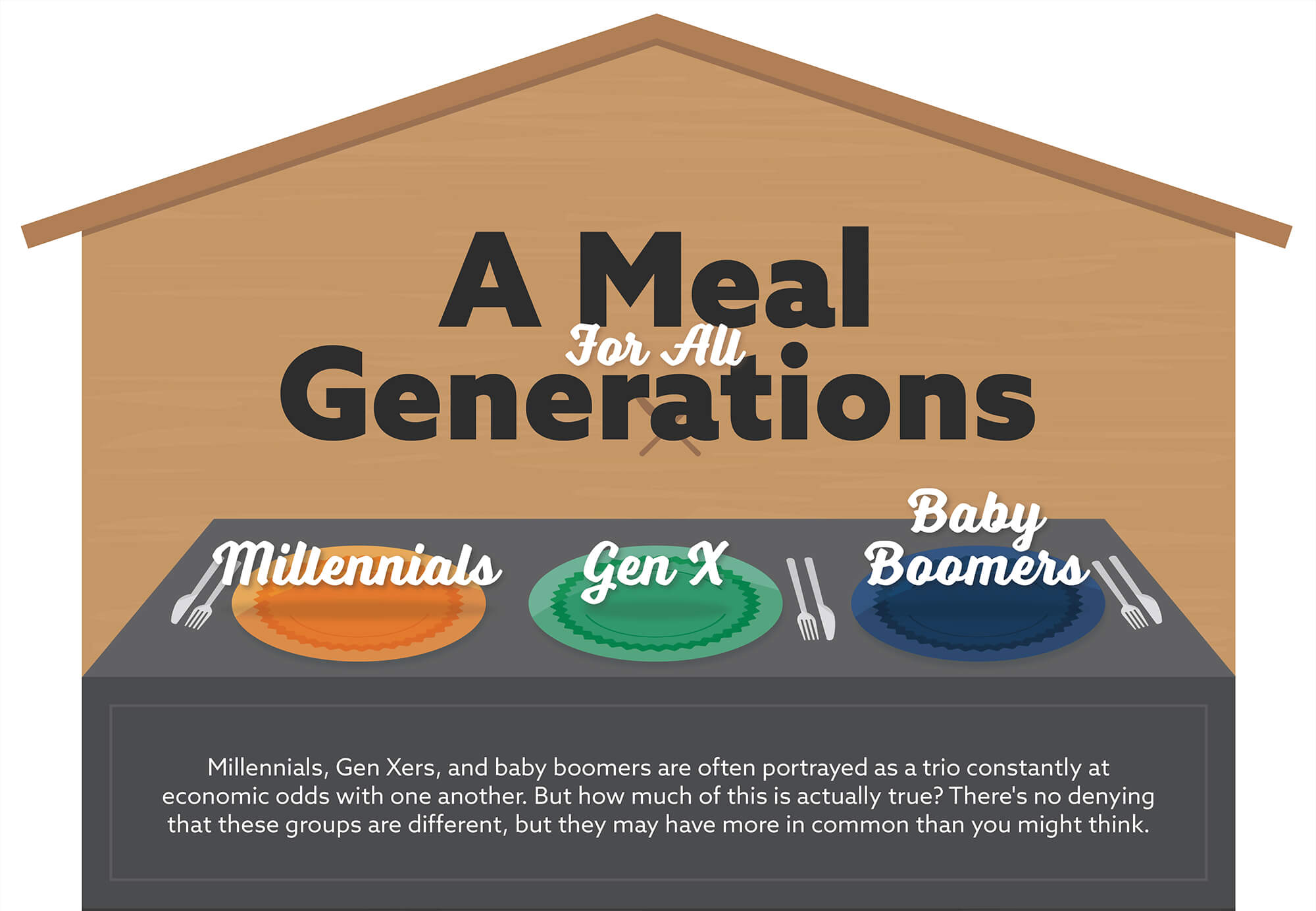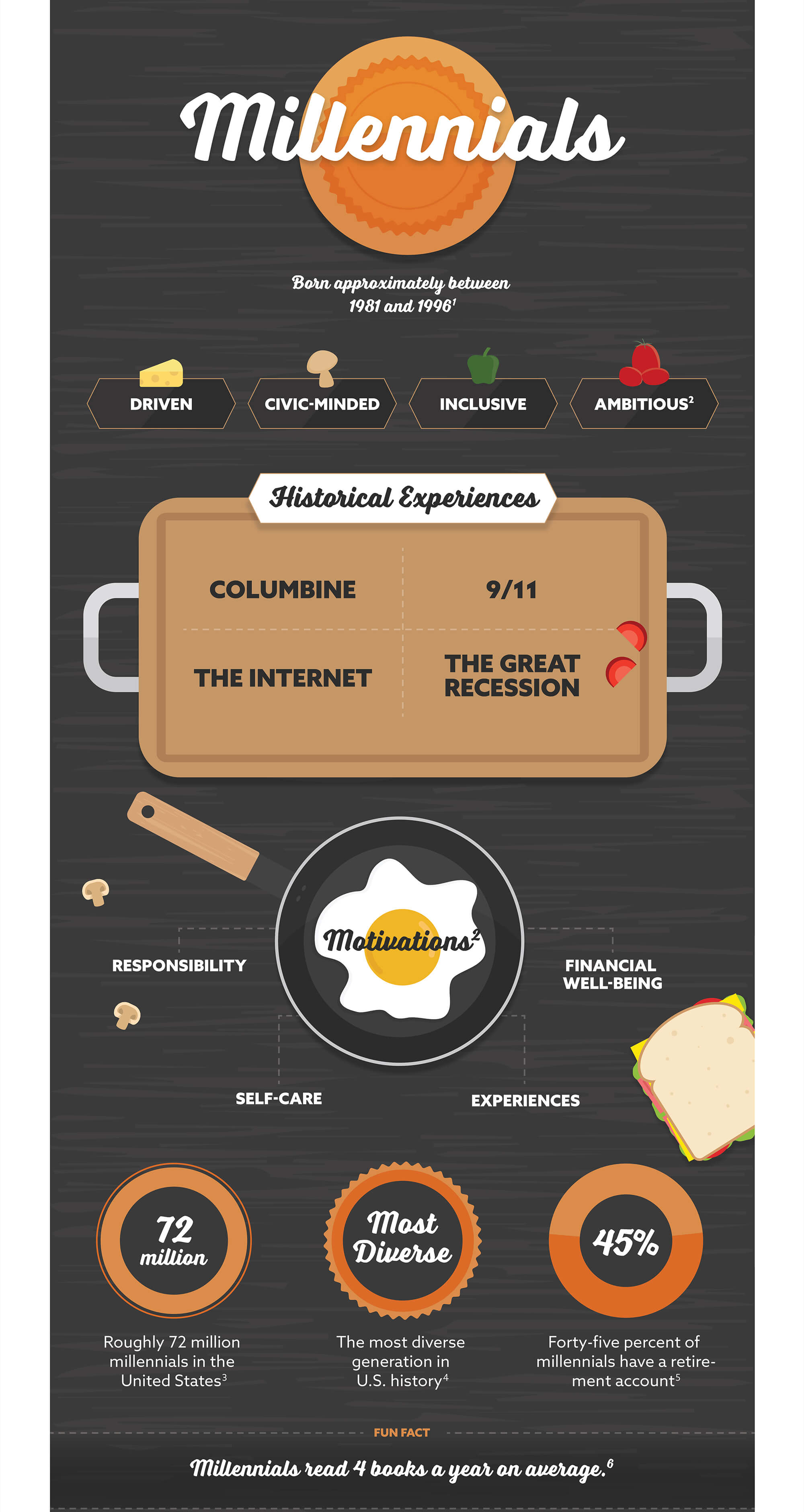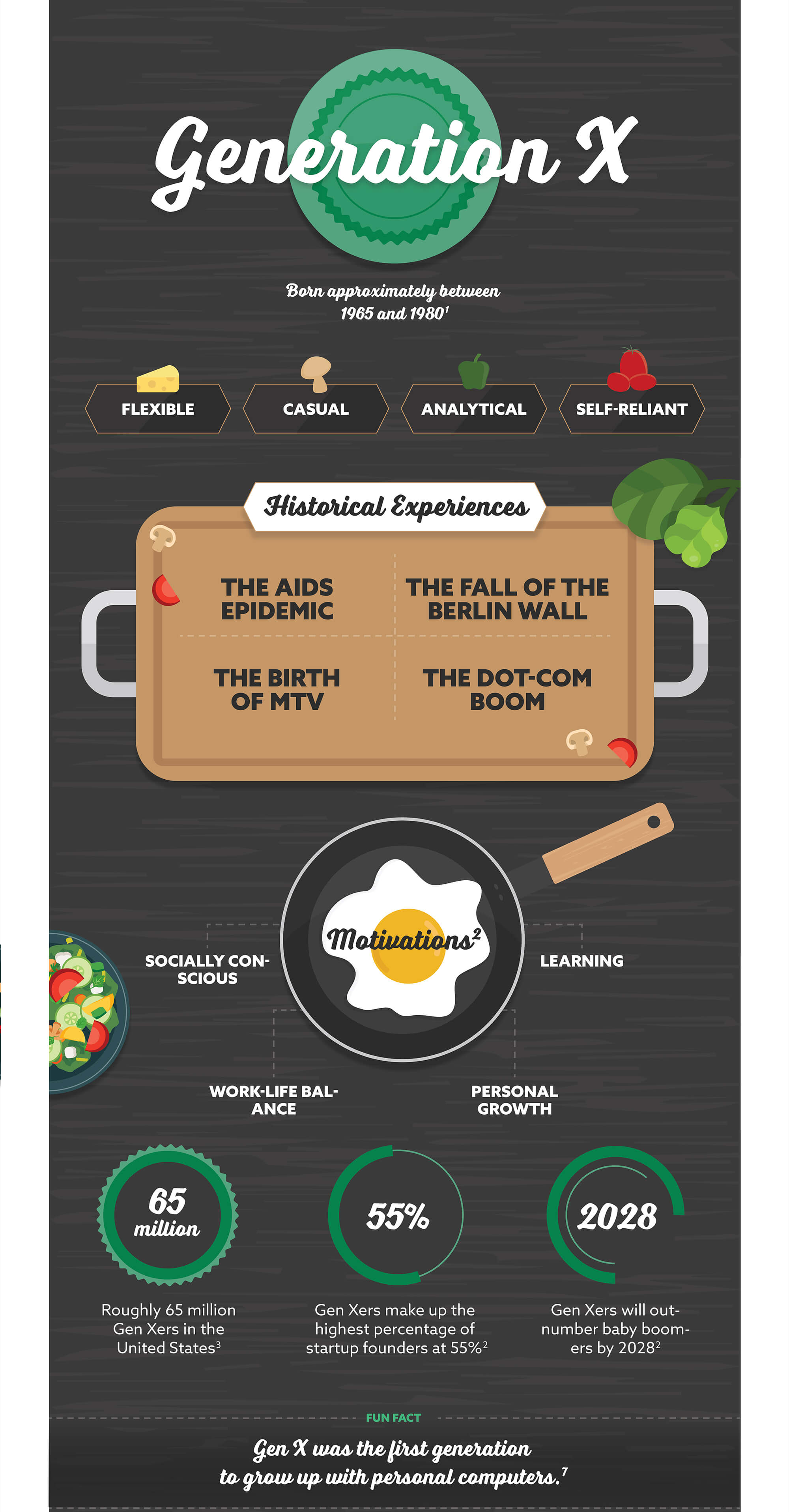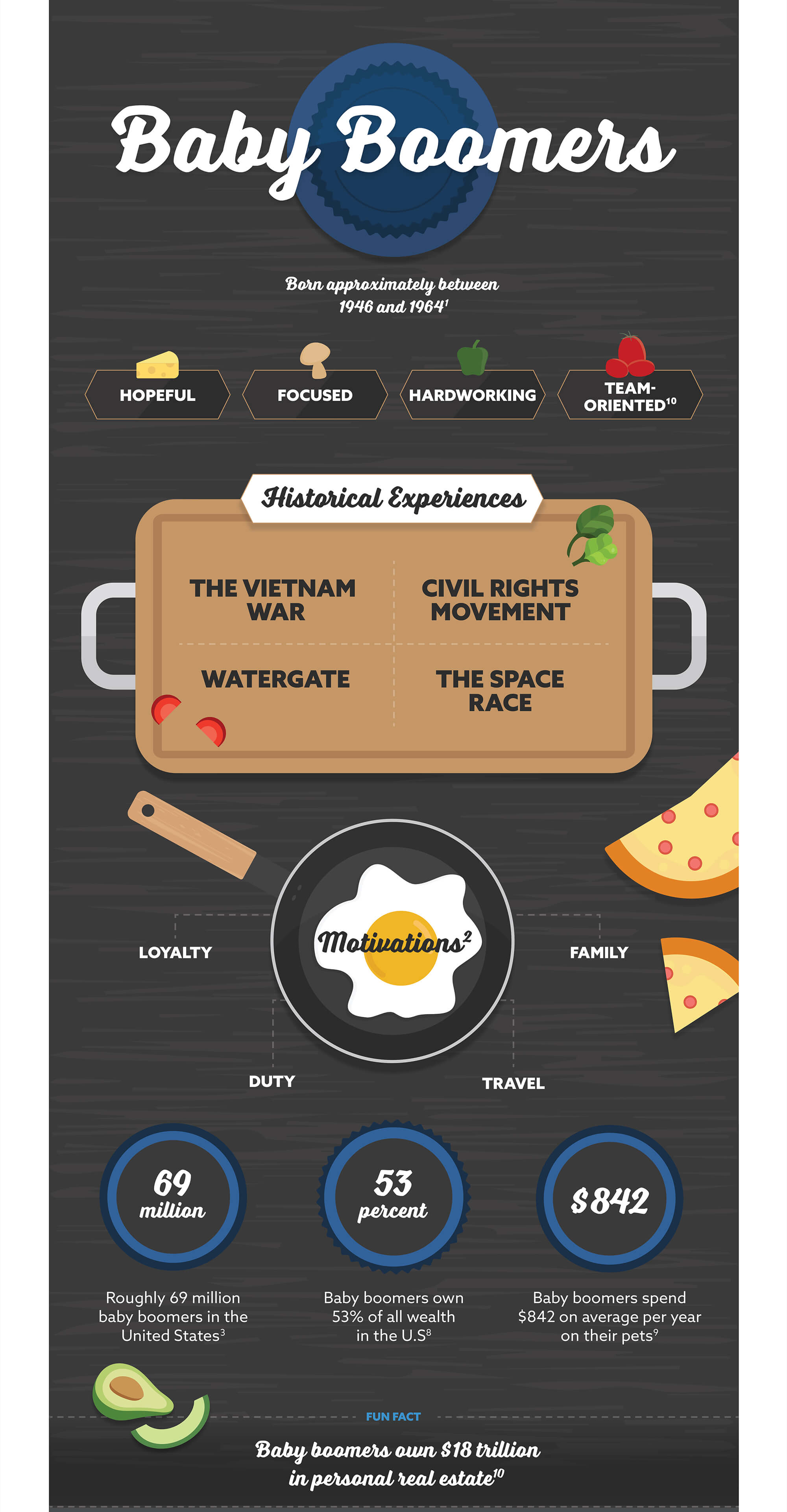 Related Content
Medicare Part C allows you to choose a Medicare Advantage plan. This article will help you decide if it's right for you.
An amusing and whimsical look at behavioral finance best practices for investors.
The impact that Artificial Intelligence (AI) tools can have on retirees with a consulting or small business venture.